Pellet Snacks Production Line
Inflate Production Line、puffed food (extruded food) Production Line、inflated food Production Line、snack pellets Production Line、cracker Production Line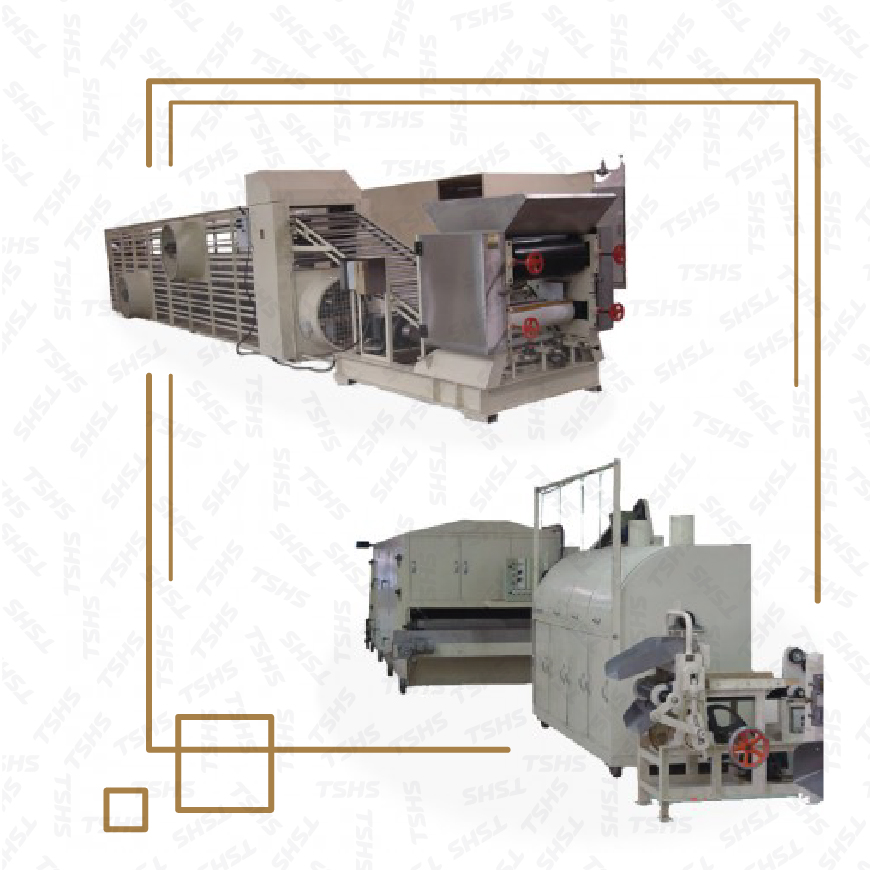 TsungHsing Food Machinery is a pellet snacks production line machine manufacturer and supplier. Snack pellet generally refer to cereal, potato and bean with less water content as the main raw materials through the process of extruding, heating to increase volume itself. Due to fluffy texture of food, crispy and sweet, which is very popular.
KEY PROCESS AND EQUIPMENT INTRODUCTION
According to different processing conditions, there are two types of snack pellet:
1. Greasy snack pellet: It is a product we usually eat such as potato chip. The sliced potato sprayed with vegetable oil and deep-fried. Just like the potato chips we often eat, the raw materials that are extruded after being sprayed with vegetable oil and deep-fried.
2. Non-greasy snack pellet: The raw materials of the product are made by roasted and heated.
In general, puff snack foods are mainly made of cereals, potatoes or beans as the main raw materials, which are made by baking, frying or squeezing, etc., and all kinds of crispy foods with a certain dilatability.
During the production, the raw materials were heated resulted in water vaporized rapidly, volume of finished product increase obviously with certain of crispy.
Capacity
200kg/hr(FRYIN302)
300kg/hr(FRYIN-402)
450kg/hr(FRYIN-602)
Features
Having porous and fluffy texture, delicate shape, nutritious, crisp and delicious, and has certain nutritional value.
Automatic production line.
Various shape product available to meet market requirement.
Products can be fried, be pan-fried, and can be adjusted according to local taste.
Both fried and roasted processing are available according to need.
Manpower economizing
Both semi-finished and finished products can be sold.
Flow Chart
First Semi-Products:
Raw material→Steam kneading→Dough laminate→Cooling conveyor→Cooling room→Cutting→1st dryer

Second Finished Products:
2nd dryer→Frying or roasting→Seasoning→Drying→Packing

Equipment Information Of Related Product
Steam Mixer
Double-layer Noodle Press
Cooling Conveyor
Cutting M/C
Imprinting M/C
Dryer
Fryer
Seasoning System
Liquid Sprayer
Packing M/C
LAYOUT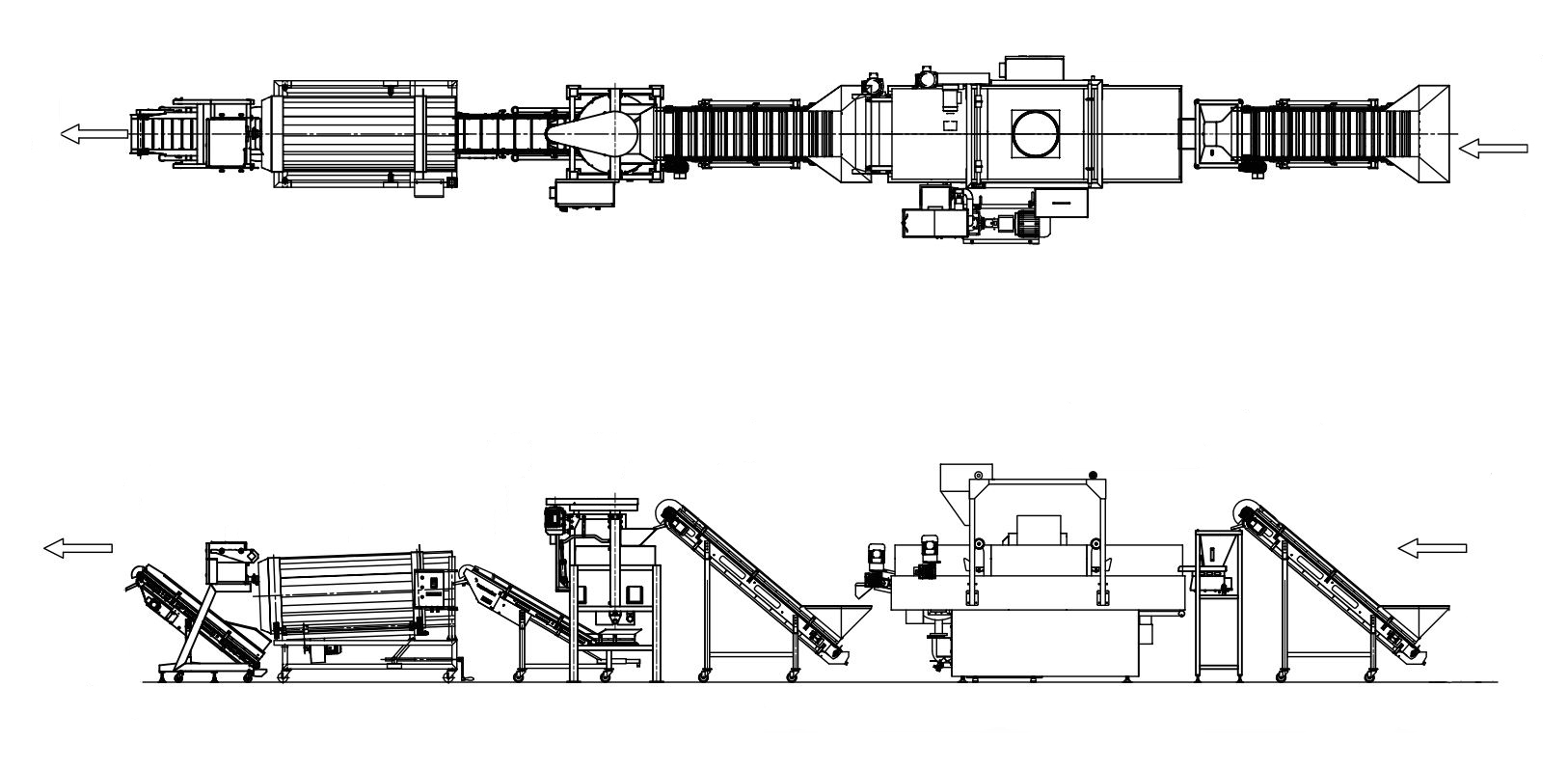 Related Products

---

Videos

TSHS - Tsunghsing ◆ Cracker Frying

Finished Product Gallery

Product catalog Download

---
Press Release
The exhibition in Thailand

Food Pack Asia 2020
Country :Thailand Bangkok
DATE:2020.02.12 ~ 2020.02.15
PLACE:Bangkok International Trade & Exhibition Centre (BITEC)

Read More

The exhibition in Singapore

In response to the new coronavirus (COVID-19) epidemic. After the careful consideration, the organizer decided to postpone the exhibition of FHA-Food & Beverage 2020.
Currently, the new exhibition...

Read More

The exhibition of India

Attention
The exhibition will be cancel.

Read More