Inflate Production Line
INP
Pellet Production Line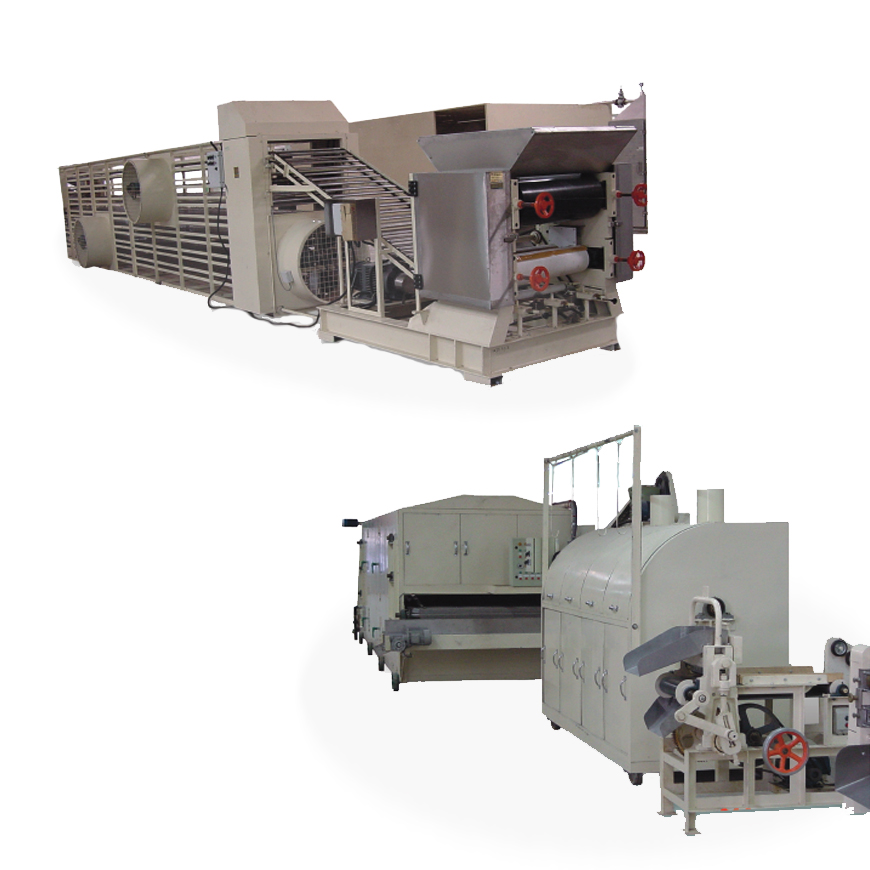 Snack pellet generally refer to cereal, potato and bean with less water content as a main raw material through a process of extruding, heating to increase volume itself. Due to fluffy texture of food, crispy and sweet, people love it.
According to different type of processing, there are two types of snack pellet.

1. Greasy snack pellet: it is a product we usually eat such as potato chip. Sliced potato sprayed with vegetable oil and deep-fried.

2. Non-greasy snack pellet: it is a product that made by roasted and heated.

During the production, raw material was heated resulted in water vaporized rapidly, volume of finished product increase obviously with certain of crispy.
Capacity
Flow Chart
First: Semi-finished products:
Raw material→Steam kneading→Dough laminate→Cooling conveyor→Cooling room→Cutting→1st dryer

Second finished products:
2nd dryer→Frying or roasting→Seasoning→Drying→Packing
Features
Automatic production line.
Various shape product available to meet market requirement.
Both fried and roasted processing are available according to need.
Labor Saving.
Both semi-finished and finished products are popular in the market.
LAYOUT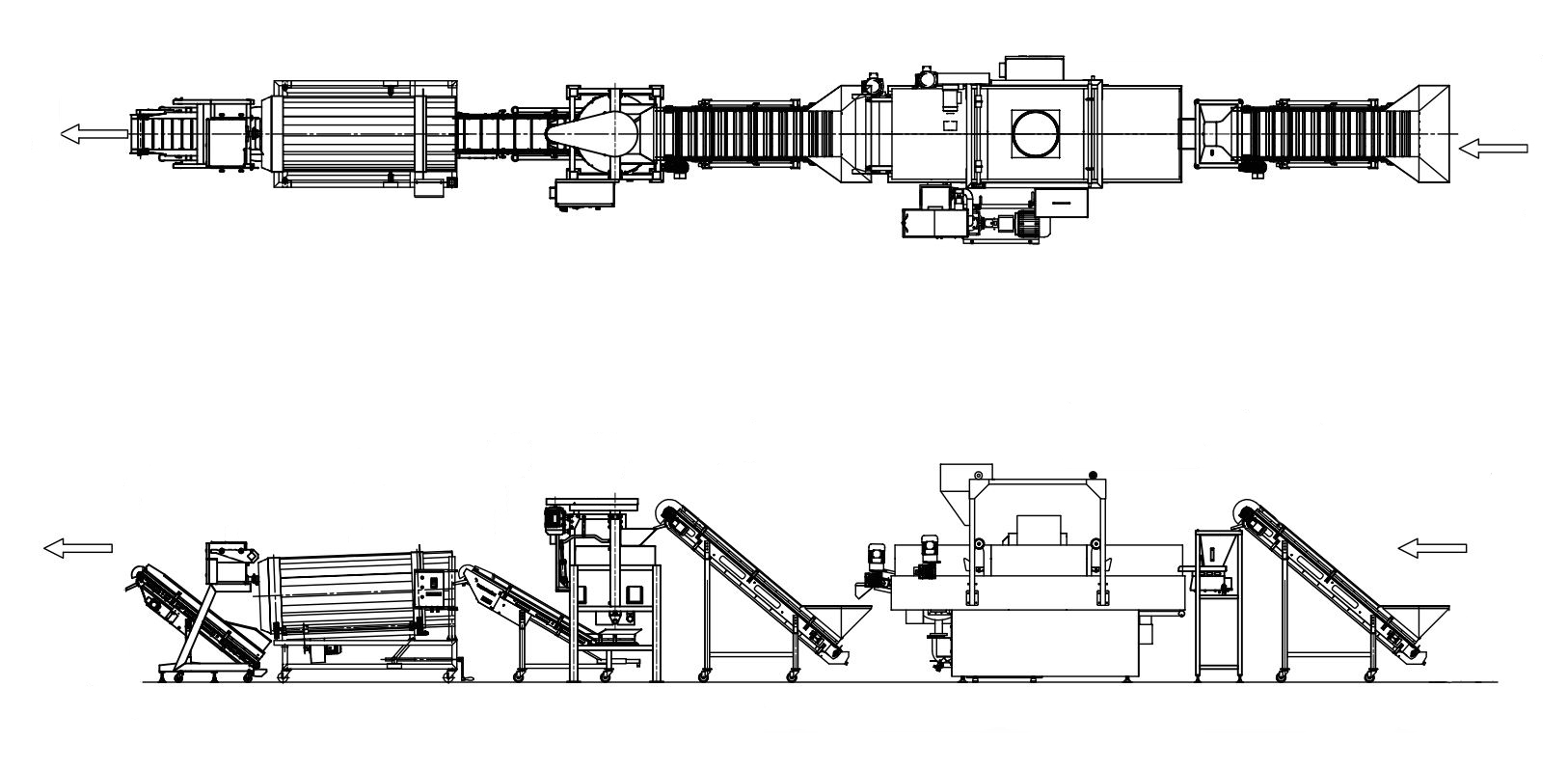 Finished Product Gallery

Videos

TSHS - Tsunghsing ◆ Cracker Frying

Related Products

---

Product catalog Download

---
Press Release
China-Encounter With The Sachima-Continuous Frying Machine

Best wishes for the happy new year
we will work harder to create a higher quality, better professional service and provide exclusive customized research and development.

Read More

Anti-Fraud

We received our customer's reflection recently. There are some scammer counterfeit account information by mail in the name of TsungHsing company.
We remind our customer that our remittance...

Read More