Banana Chips Production Line
BC400
Plantain Chips Production Line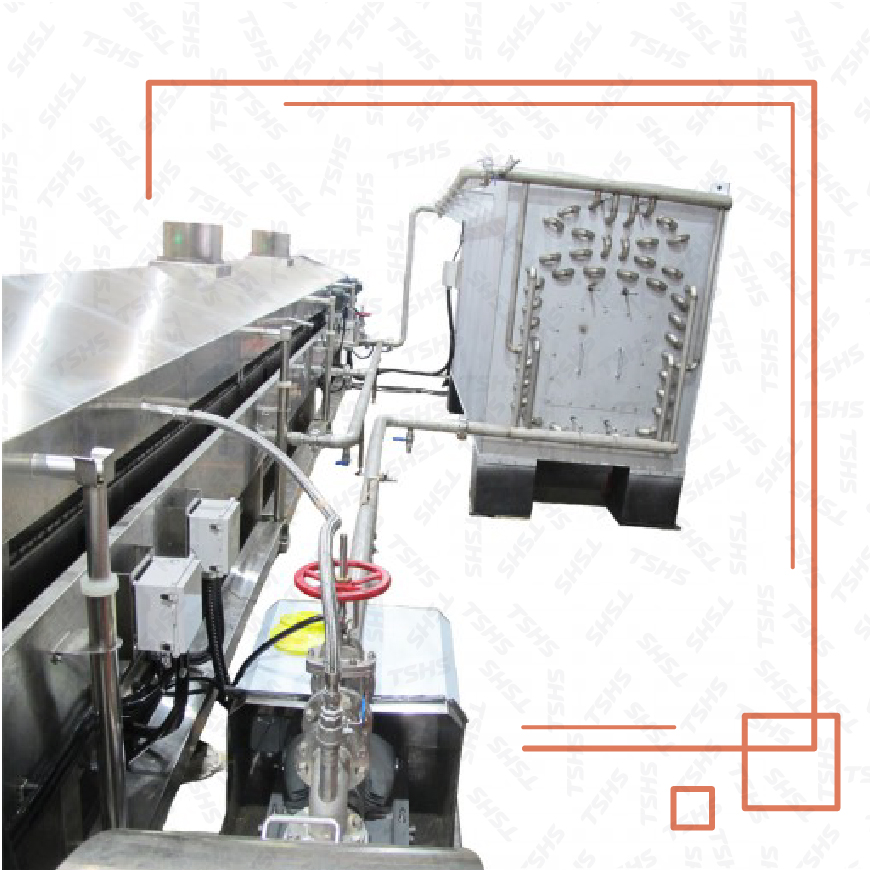 After banana sliced up, it becomes a banana chips through a fried process.

After buying banana from banana farm, according to its size assorted and washed、sliced and deep fried.

In this way, less nutrition loss, it contains fat, lower calorie and eating more without gaining weight.

Color of the banana chips is yellow and golden.
Due to the raw material of banana chip is green banana, it contains rich nutrition, sugar and fat is relatively lower. For a nutritional point of view, banana is rich in starch and high-fiber, it helps digestion.
Capacity
Finished products about 300kg/hr、400kg/hr、500kg/hr.
Custom-made is acceptable.
Flow Chart
Feeding → First fried → Dripping → Sugar liquid soaking → Dried → Second fried
Features
Low cost of raw material
It's easy to operate and fully automatic.
Good quality, ideal price, high rate of return on investment
Standardized design and it's easy to clean.
Equipment Information Of Related Product
Feeding conveyor
First fried
Vibration de-oil conveyor
Feeding conveyor
Sugar liquid soaking
Dryer
Vibration feeding conveyor
Second fried
Conveyor
FLOW CHART

Finished Product Gallery

Videos

TSHS - Tsunghsing ◆ Banana Chips Production Line

Related Products

---
Press Release
China-Encounter With The Sachima-Continuous Frying Machine

Best wishes for the happy new year
we will work harder to create a higher quality, better professional service and provide exclusive customized research and development.

Read More

Anti-Fraud

We received our customer's reflection recently. There are some scammer counterfeit account information by mail in the name of TsungHsing company.
We remind our customer that our remittance...

Read More