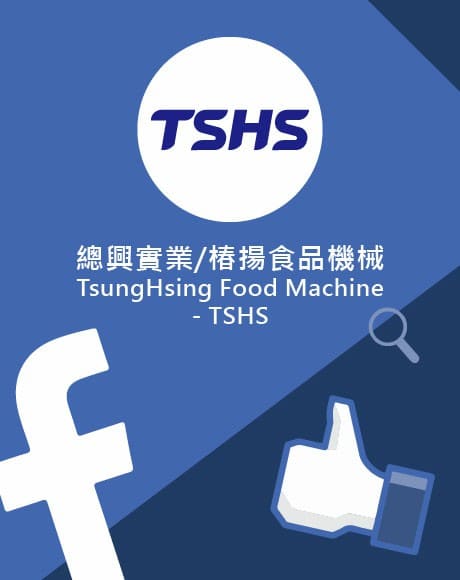 Welcome To TSHS Facebook.
In Facebook, we publish the latest news, activity record and equipment information of TSHS. We invite you to enter the TSHS life and know us deeper.
More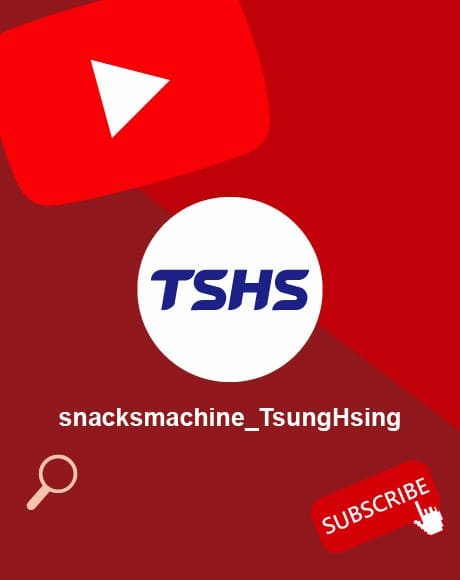 Come To YouTube Channel To See More Video
The video includes the application of continuous fryer, dryer and the manufacture process of snack food production line. Regularly uploads the new video every month. If you are interested in food machine, please come to YouTube channel ``Subscribe'' and ``Turn on the little bell''.
More
Over 50 Years of Deep Fryer Machine | Snack Food Processing Equipment & Turnkey Project Supply | TSHS
Based in Taiwan, since 1965, TSUNG HSING FOOD MACHINERY CO., LTD. is a food processing equipment supplier in snack foods industry.
500 food processing production lines sold in 65 countries, TSHS is a food machine expert with over 54 years of experiences. CE certified, reasonably priced food processing machinery are industrial fryers, oil heating systems, seasoning tumblers, liquid mixer machines, liquid sprayer machines, etc.
TSHS has been offering customers high-quality food processing machines for green peas, nuts, potato chips, grain puffs and corn puffs, with total snack foods solutions. They represent trust, specialty, high-quality and safety specialization, which is where their name TSHS came from.
| | | | Action |
| --- | --- | --- | --- |
---
Press Release
The exhibition in Thailand

Food Pack Asia 2020
Country :Thailand Bangkok
DATE:2020.02.12 ~ 2020.02.15
PLACE:Bangkok International Trade & Exhibition Centre (BITEC)

Read More

The exhibition in Singapore

In response to the new coronavirus (COVID-19) epidemic. After the careful consideration, the organizer decided to postpone the exhibition of FHA-Food & Beverage 2020.
Currently, the new exhibition...

Read More

The exhibition of India

Attention
The exhibition will be cancel.

Read More