Recruitment
Welcome To Join Us.
Business Philosophy Of TSHS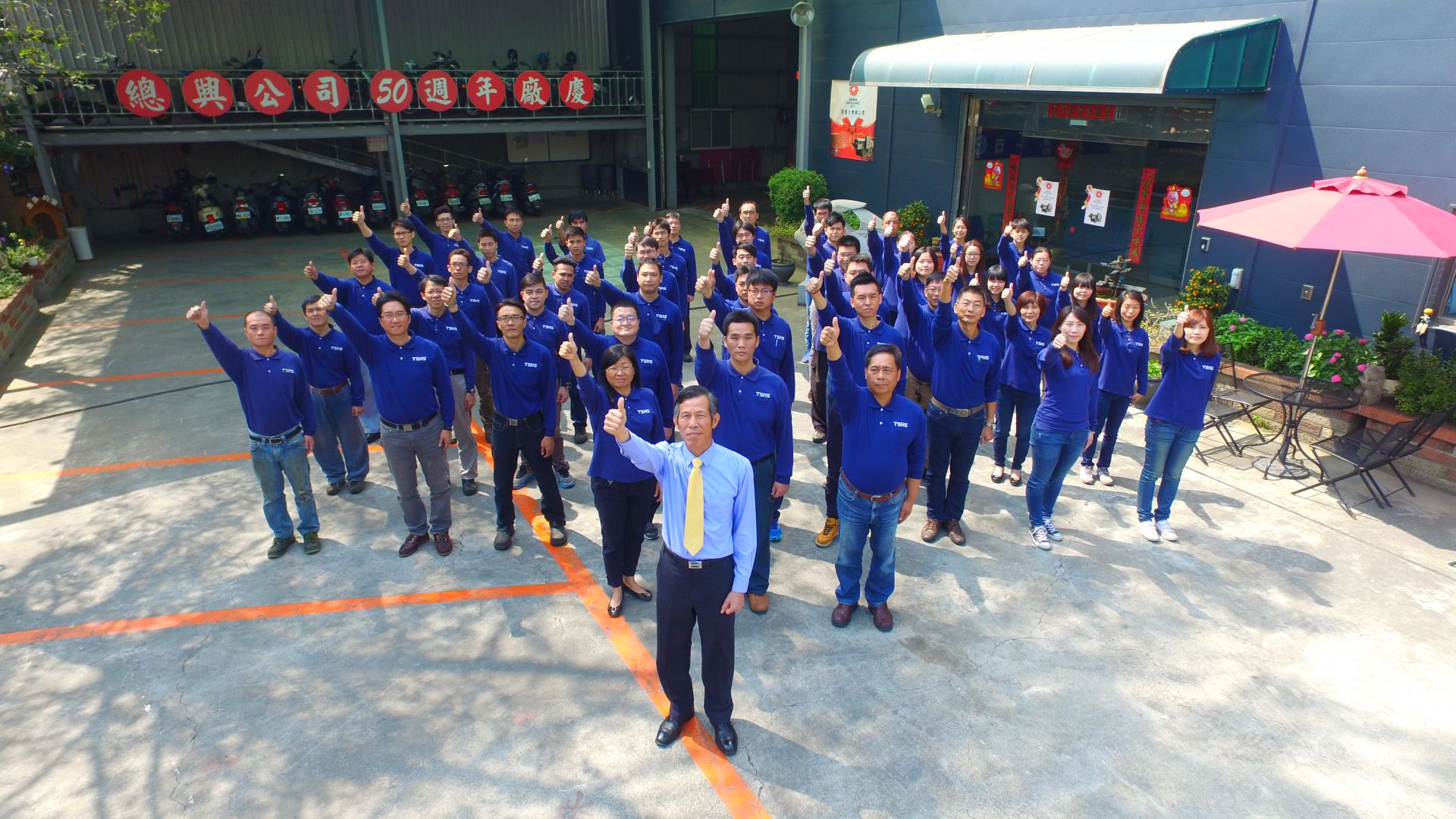 In order to achieve a vision, we need the cooperation and efforts of all the associates to practice the concept of "trust and care". 
The trust is that the trust in the enterprise makes sure that the trustee will not harm himself and protect his own interests. Willing to trust each other, and care is the key to the steady growth of enterprises, for the care of the staff in every possible way. 
In this common sense of values ​​and behavior, the company provides the necessary nutrients to allow all my colleagues to take what they need to grow and thrive, so :


Gender and age and education is not an obstacle to job performance, your input and ability is the main.

Emphasize the love of work, focus and dedication, but also attach importance to the respect of the self and others.

Encourage active learning, practical for work processes, product development and related services.

Enhance the satisfaction of internal customers (working colleagues) and external customers (consumers).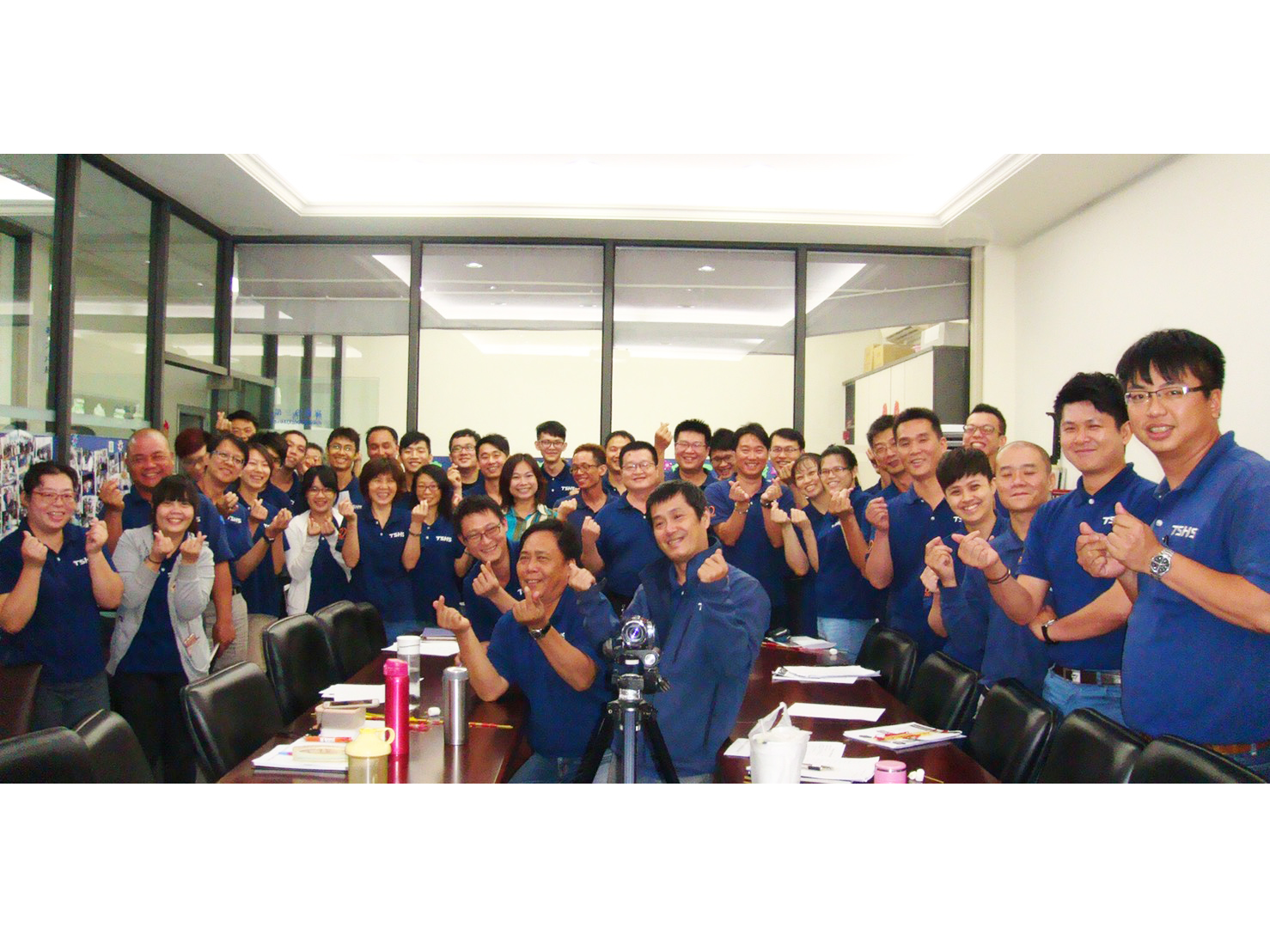 Education And Training Concept
Employees are the most important assets of TsungHsing Industrial, and cultivating employees is the key to opening up the gap with competitors. So how to make the company's vision and the growth of employees, is the direction of education and training units efforts.
Therefore, the staff in the continuous education and training, kept honing their own, absorb the essence of the course, trained a good skill, and applied to the work, not only to enhance the work efficiency, better meet customer needs, to achieve business goals.
TTQS -
Talent Development Quality Management System

In recent years, tsunghsing industry import TTQS (training quality management system), and has passed the assessment. The company through the training system of management, the company's education and training system, a complete structure. Strengthen the assessment of training results, continue to improve, to "frying machine experts, the world's first" ultimate goal.


Welfare system
Staff travel (domestic and foreign tourism)
Monthly regular staff internal / external training (including general and professional training)
Internal art competition activities
Employee uniforms
Staff benefits restaurant (free lunch)
Enjoy labor insurance, health insurance, group security
Unscheduled staff dinner
Performance bonus
Domestic and foreign travel travel subsidy
Allowance ( Wedding & Funeral )
Birthday gifts
Gifts ( Chinese New Year & Dragon Boat Festival &Mid-Autumn Festival )
Annual profit sharing for employee
Extra bonuses
Employee retirement plan
Recruitment
There is currently no vacancy.

Send an Contact us Now
For any further question, please fill out the recruitment form, we will get back to you as soon as possible. Thank you !
Press Release
The exhibition in Thailand

Food Pack Asia 2020
Country :Thailand Bangkok
DATE:2020.02.12 ~ 2020.02.15
PLACE:Bangkok International Trade & Exhibition Centre (BITEC)

Read More

The exhibition in Singapore

In response to the new coronavirus (COVID-19) epidemic. After the careful consideration, the organizer decided to postpone the exhibition of FHA-Food & Beverage 2020.
Currently, the new exhibition...

Read More

The exhibition of India

Attention
The exhibition will be cancel.

Read More