Continuous Fine Filter
Online Fine Filter, Continuous Fine Filter
TsungHsing Food Machinery (TSHS) provides the filtering system and equipment for continuous cleaning the residues produced during the frying process.
The continuous fine filter of TSHS uses food-grade stainless steel is sturdy and easy to maintain, and it's able to connect fryer and to operate on-line without downtime filtration waiting for the oil temperature to drop. It can efficiently filter out all residues produced during the frying process, improving product quality, reducing cooking oil pollution and extend oil life, thereby reducing operating costs.
Capacity
In case of different kinds of product, please contact us for other special processes.
Features
Physical filtration, without the addition of any chemical substances.
Continuous on-line filtration without downtime filtration.
Automatic oil level control of the equipment, automatic oil pumping & returning.
Automatic control economizes manpower.
Devices can be washed directly.
Flow Chart
Equipment Connecting → Oil Pumping→ First Stage Filtering →Static Precipitation→ First Second Filtering → Scraping →Returning to Equipment

Equipment Information Of Related Product
Specifications: Length 1750 x Width 1410 Height 1760mm.
Conveyor Belt Width: 970mm.
Material: Sturdy and easy to maintain by using SUS304 in the structure of the whole machine except the motor.
Its special mesh design includes up to 80 meshes, and therefore can efficiently filter out all residues. No filter paper and no consumables.
Centrifugal pump (made of carbon steel) 1/2Hp*2 is used for the high temperature circulation pump and is easy to clean, hygienic and durable.
Oil level control, and the oil capacity is about 180L.
Accessories
Fryin Series Oil Fryer
Vacuum Oil Water Separator
Oil Drum Insulation / Cooling System
SUPPLEMENT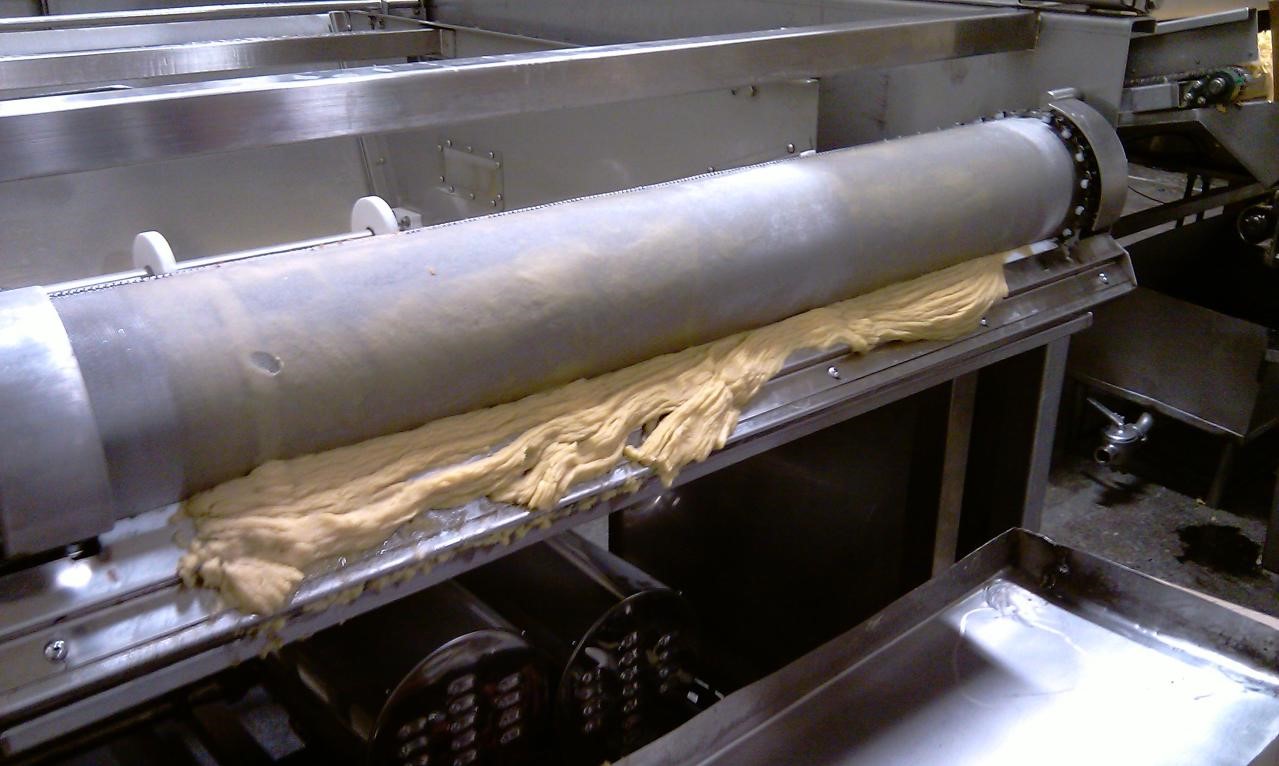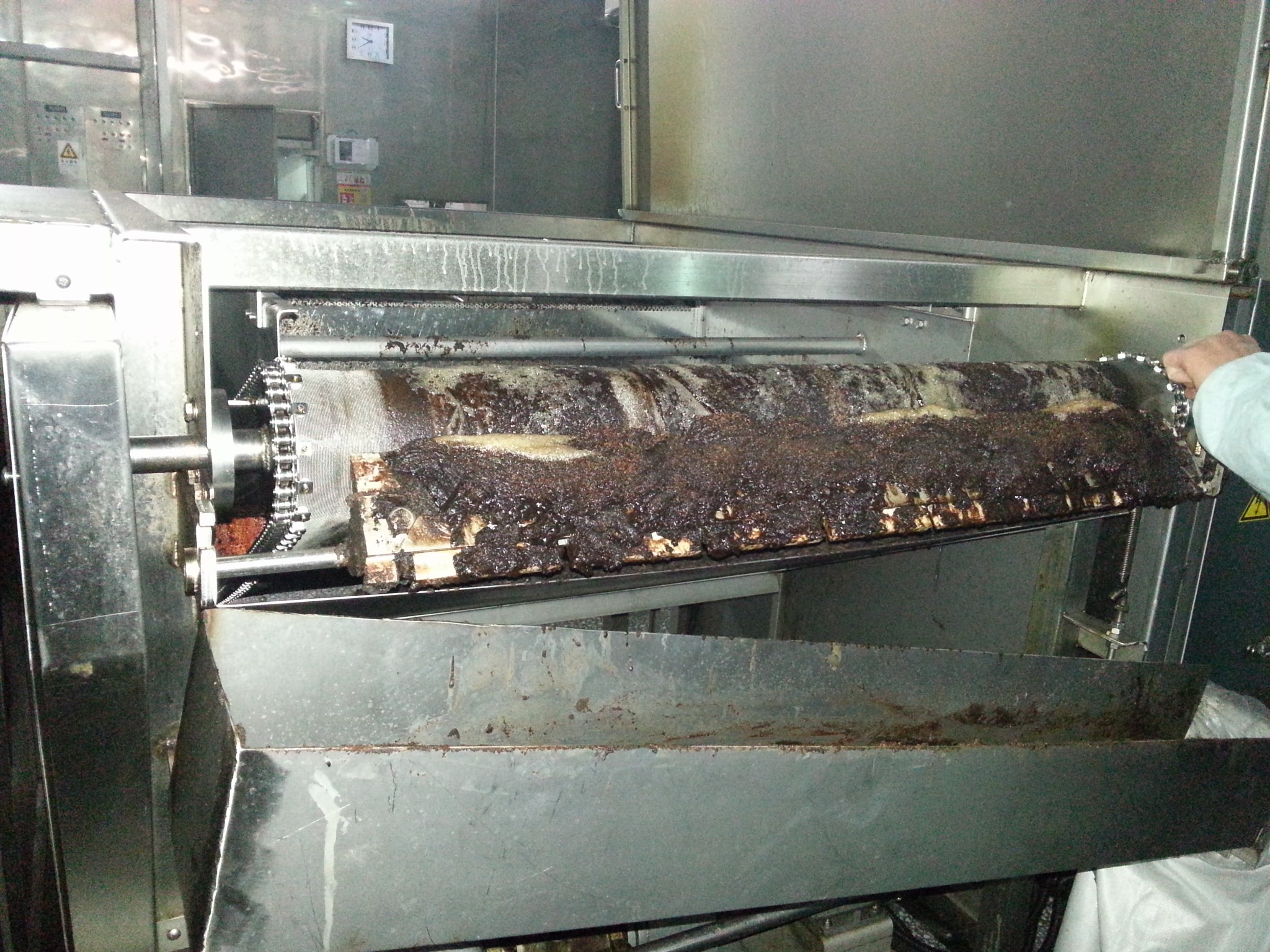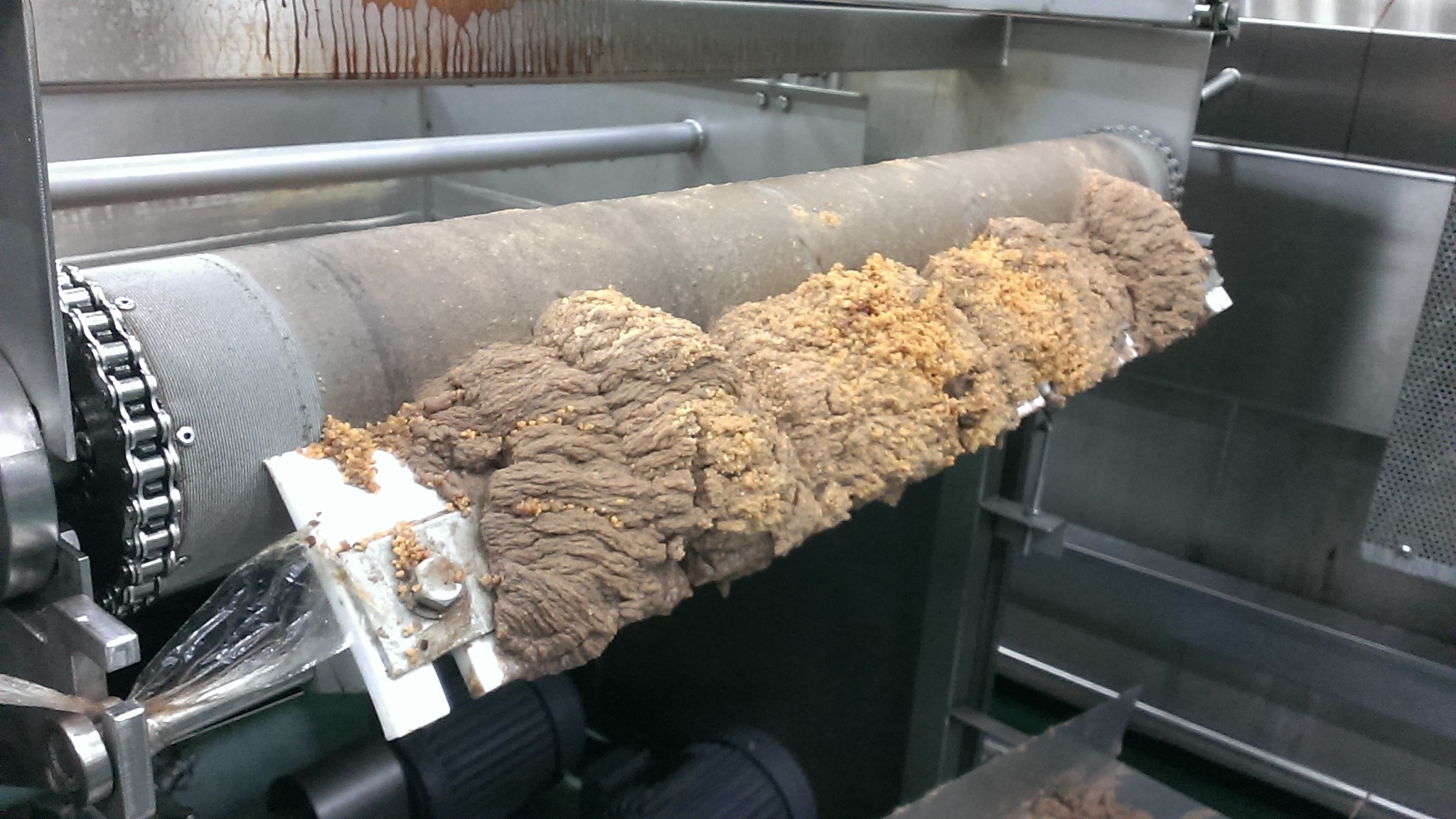 Applications
Fryer
Vacuum Oil Water Separator
Press Release
The exhibition in Thailand

Food Pack Asia 2020
Country :Thailand Bangkok
DATE:2020.02.12 ~ 2020.02.15
PLACE:Bangkok International Trade & Exhibition Centre (BITEC)

Read More

The exhibition in Singapore

In response to the new coronavirus (COVID-19) epidemic. After the careful consideration, the organizer decided to postpone the exhibition of FHA-Food & Beverage 2020.
Currently, the new exhibition...

Read More

The exhibition of India

Attention
The exhibition will be cancel.

Read More