Indonesia - Beans Fried Bake Production Line
I am an operator engaged in the sale and purchase of beans in Indonesia. I have been in this industry for several years. The revenue shows sustained growth in recent years. Though volume of business has been growth, there are more and more old machines in the factory with increasing repair problems. Therefore, I decide to give it a change from now on……
Actually, I always wanted to upgrade equipment to automated production in order to reduce the labor cost. On the other hand, I also hope that the new equipment would solve my problem about green bean shell broken.
I have always used equipment made in the U.S. However, the cost is definitely too hard for me. Moreover the following service and maintenance are not convenient. This is why I eager to look for new equipment and collaboration from other countries.
I had a nice impression in ALL PACK exhibition about Tsung Hsing from Taiwan. And then we left contact information to each other. After that, I started to connect the salesman in Tsung Hsing and discuss what we need and what we expected with them. I realized Tsung Hsing could offer me lots of information, data and knowledge about machines.
When I was still hesitated, Tsung Hsing invited me to visit their company and showed the machines for me without the slightest hesitation. At that moment, I felt full of profession、passion and confidence, and that's why I made an order immediately. After that, from customized requirements to following machine service, all from them were definitely amazingly great to me and my employees.
I was satisfied with the cooperation with Tsung Hsing because they did not just sell the machines merely. Moreover, they cared about our production, cost and anything else including the detailed problems. Though our relationship were just buyer and seller, they always concerned us by calling us or sending E-mail. What they did actually made me warm, and after that, we had a closely connected friendship. One day if I had the request, I come to Tsung Hsing again to make a deal without a doubt.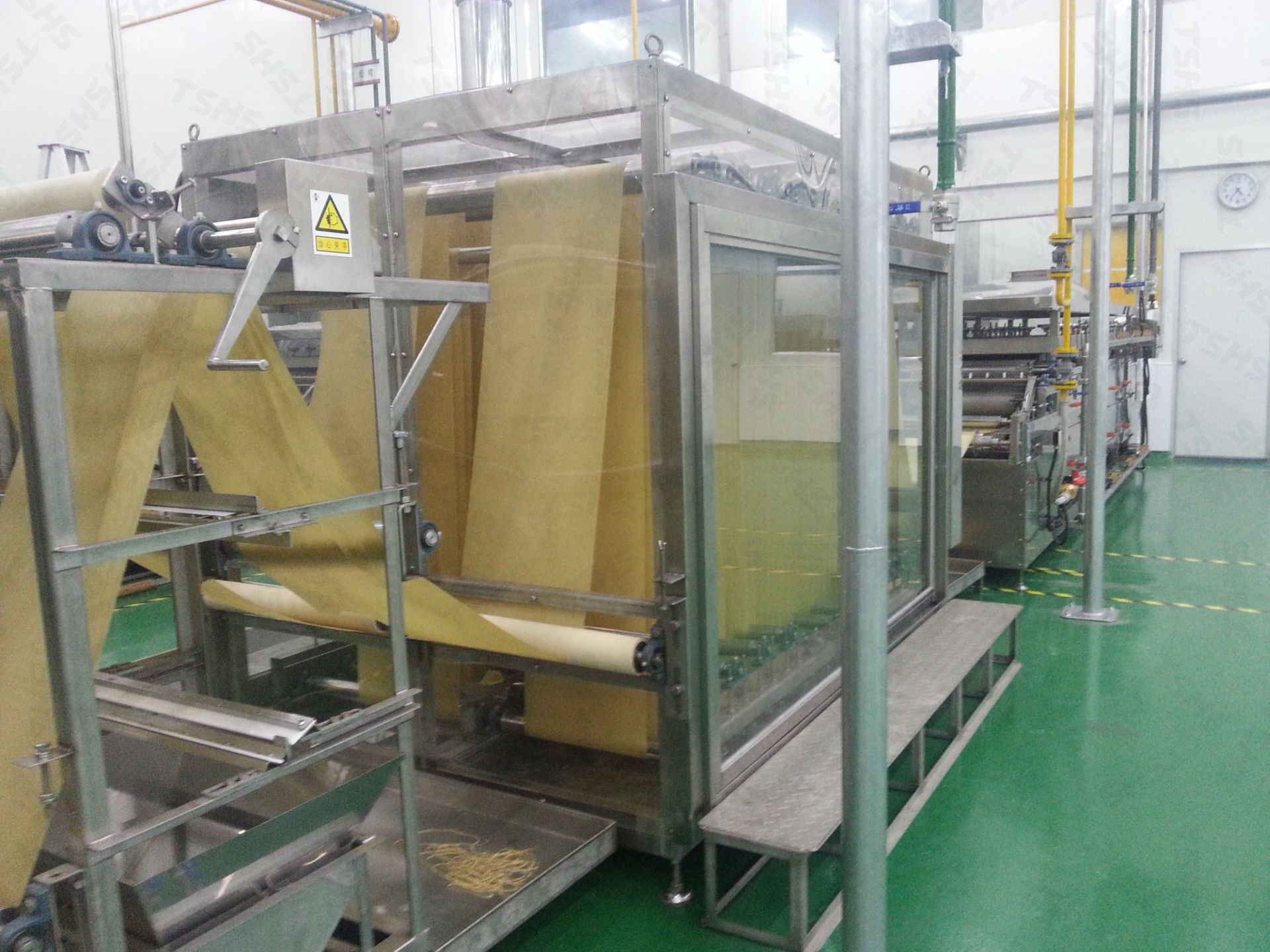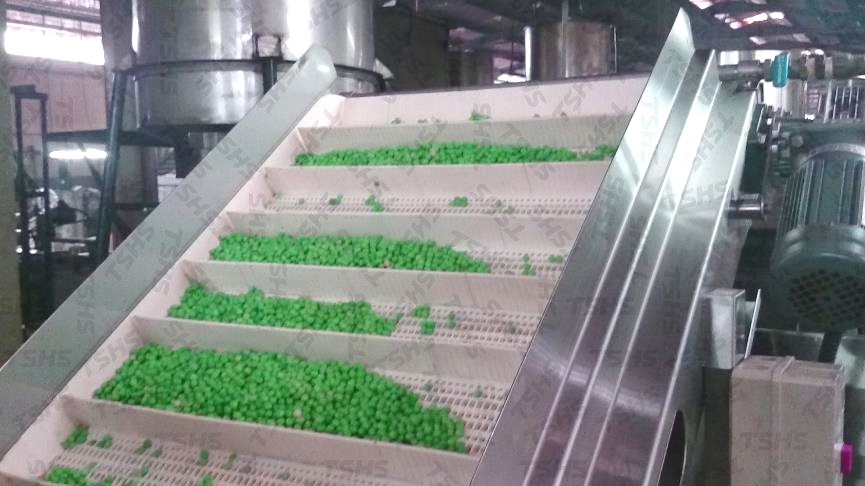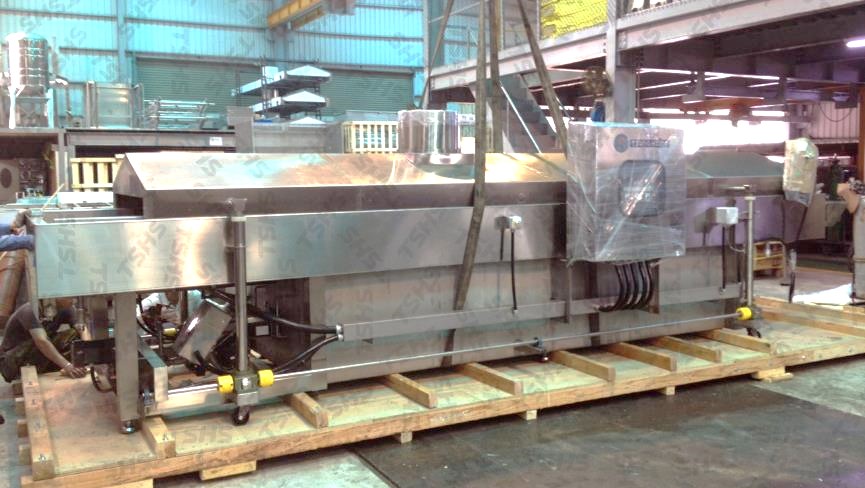 Related Products

---

TsungHsing Food Machinery is a green pea production line machine manufacturer and supplier. TsungHsing Food Machinery is a professional manufacturer of Frying Green Pea Production Line equipment. Frying Green Pea is currently one of the most popular snack foods in the world. The more common ones are Garlic Green Pea and Coating Green Pea. TsungHsing Food Machinery provides automatic, high-quality and high-yield Frying Green Pea Production Line, and also develops special process combinations to reduce the damage rate of products during production. The most worrying customers are the quality of the products during the production of Frying Green Pea. In the production process, the increase in the defect rate of the product is often caused by the improper control of the frying temperature, which causes the customer's product to have burst of the pea or the different appearance. The continuous frying machine of TsungHsing Food Machinery uses a temperature-stable mechanism to help customers to prevent burst of the pea of the frying process and enhance the product quality.

---

---
Press Release
The exhibition in Thailand

Food Pack Asia 2020
Country :Thailand Bangkok
DATE:2020.02.12 ~ 2020.02.15
PLACE:Bangkok International Trade & Exhibition Centre (BITEC)

Read More

The exhibition in Singapore

In response to the new coronavirus (COVID-19) epidemic. After the careful consideration, the organizer decided to postpone the exhibition of FHA-Food & Beverage 2020.
Currently, the new exhibition...

Read More

The exhibition of India

Attention
The exhibition will be cancel.

Read More