Liquid Sprayer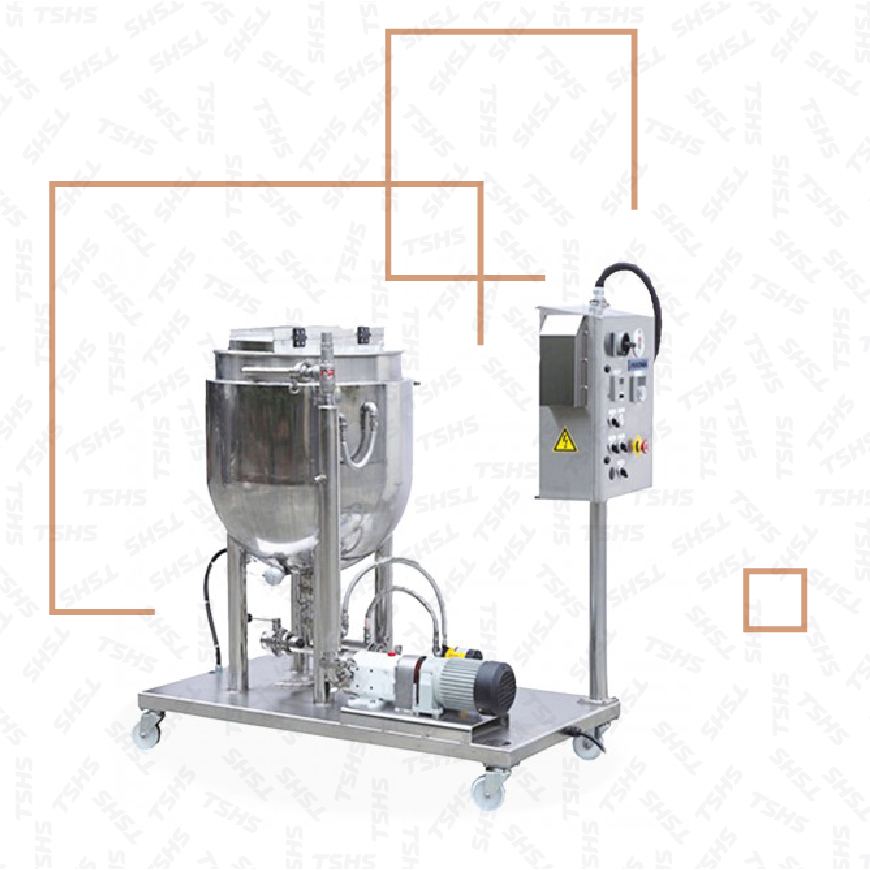 We use high-pressure pump to absorb seasoning liquid, well-distributed spray on products and make it delicious.
Features
Stirring, double layer thermal insulation and Sanitary Piping.
Oil quality is stable and easy to clean.
We use different types of pump to spray seasoning liquid on product evenly and we recommend TSHS rotary drum to you it can help product coating seasoning liquid evenly.
Amount of seasoning liquid is adjustable.
Mixing blade is optional spare part ,it can prevent sediment to block the pipe.
It can adjust angle and amount of liquid with different nozzle.
It designs for thermal insulation.
Equipment Information Of Related Product
Size: 1200L*720W*1200H(mm)
Power: 2 1/2HP
Related Products

---

Product catalog Download

---
Press Release
China-Encounter With The Sachima-Continuous Frying Machine

Best wishes for the happy new year
we will work harder to create a higher quality, better professional service and provide exclusive customized research and development.

Read More

Anti-Fraud

We received our customer's reflection recently. There are some scammer counterfeit account information by mail in the name of TsungHsing company.
We remind our customer that our remittance...

Read More