Welcome to Tsung Hsing
Snack food production solution provider. Whole plant equipment planning expert.
Tsung Hsing is devoted to establishing its own brand "TSHS", which represents Trust, Specialty, High-quality and Safety. We provide whole-plant equipment customized design services for global food factories and central kitchens. Adhering to the enterprise spirit of "innovation, responsibility, trust, and commitment". We actively provide comprehensive solutions as well as whole-plant snack food production line planning. And fully assist customers to achieve the high quality delicious products by production line.
---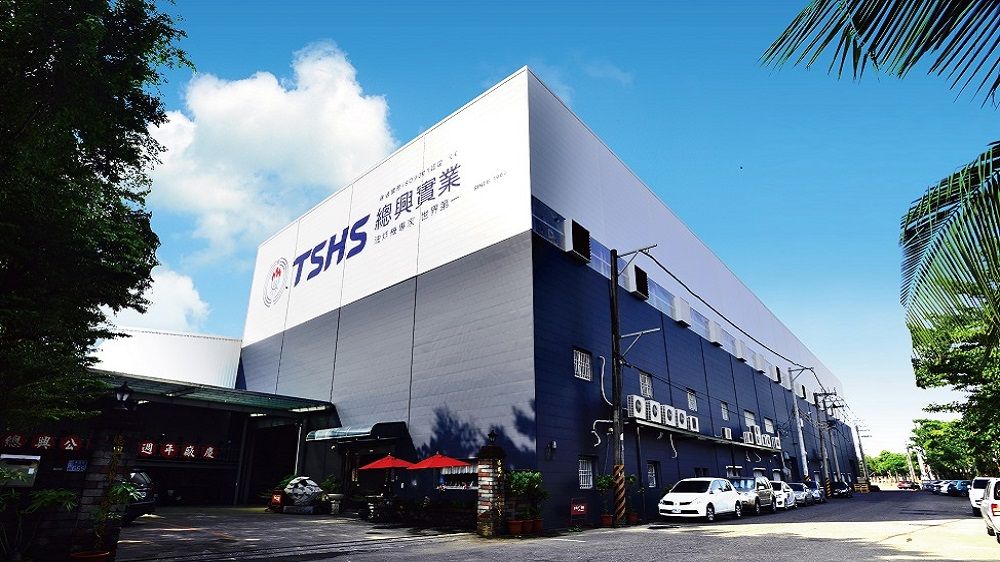 TSHS Brand Value And Core Idea
Wan Hsing Food Machinery Co., Ltd was established in 1965 and turned into ''Tsung Hsing Industrial Co., Ltd.'' in 1979. Since 2015, it has been committed to establishing its own brand "TSHS". With 56 years of experience in equipment planning for the whole plant, we not only provide comprehensive solutions for snack food, but also assist customers in producing high-quality delicious products.
We strictly control the quality of equipment production and manufacturing, and passed ISO9001 certification in 2012 to ensure that the machine meets food hygiene and safety standards. In 2017, the FRYIN-302 fryer won the Taiwan Excellence Award; in 2019, it won the SMEs Rising Star Award. Our team through multiple innovations, specialized technology, specialized quality, customized design, food formulation consultation and whole plant production line planning. Omnibearing integration of capability advantages has made TSHS become a global snack food solution expert and industrial fryer index brand.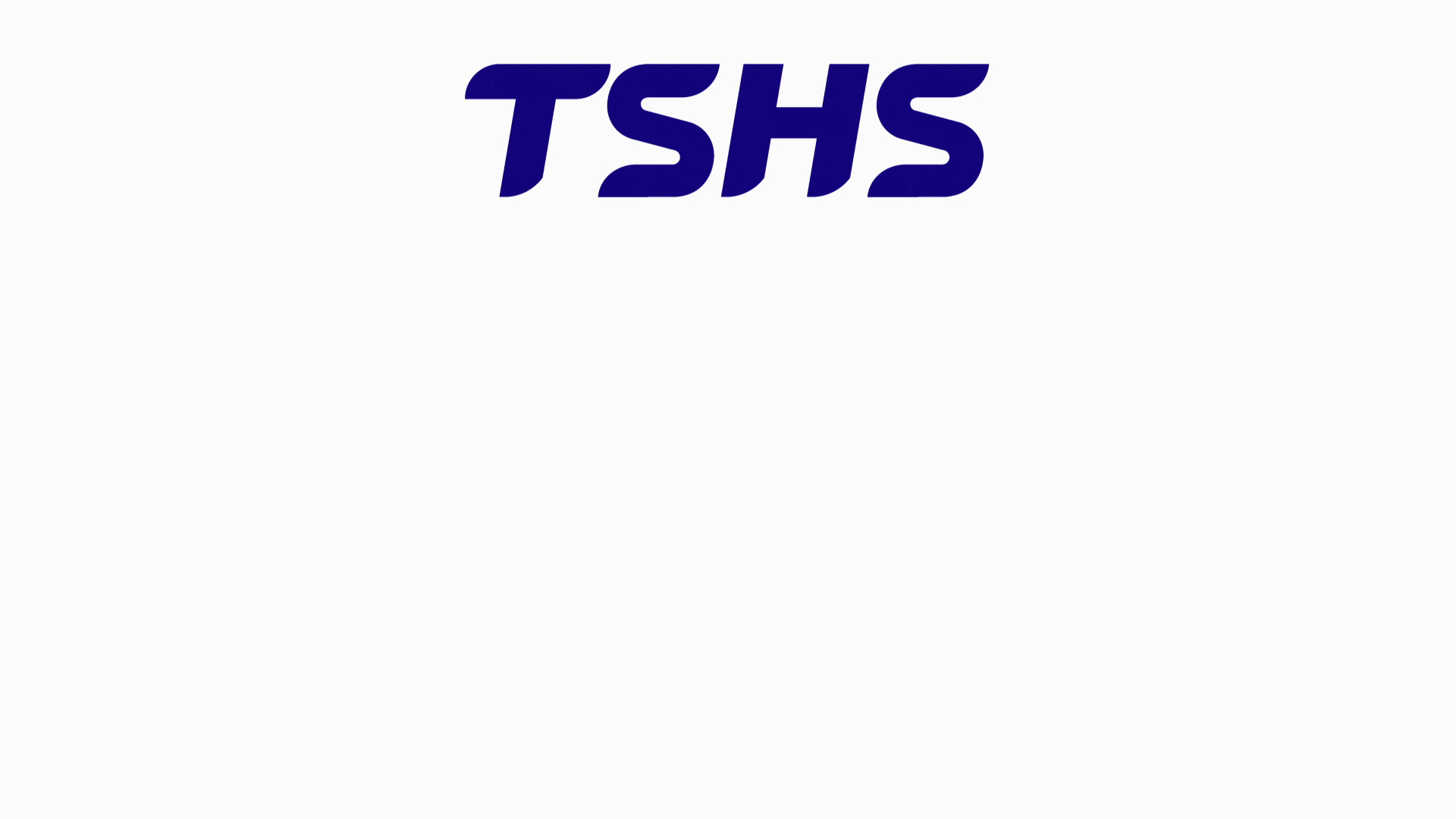 Food Machinery Manufacturing Leader
Tsung Hsing has more than 56 years of professional food equipment production and manufacturing experience. In 2020, we upgraded the roadmap to intelligent automation and organized Elite R&D teams to improve equipment, specialize in technology, and introduce intelligent production monitoring systems. Through using scientific data, Tsung Hsing has been able to meet the needs of the international market and leads customers to become progressive.
Provide All Kinds Of Snack Food Solutions
Tsung Hsing served as a consultant for food production equipment, providing integrated solutions for global food factories and central kitchens, whether it is traditional manual conversion to automation, optimization of production lines, improvement of final product quality, improvement of production environment, and expansion of production lines. For projects such as increasing demand, new investment plans, and new product development, we adhere to the corporation spirit of "innovation, responsibility, trust", and proactively provide comprehensive solutions and whole factory production line planning.
Support Global After-sales Service
Tsung Hsing provides excellent after-sales service to global customers, including perfect equipment maintenance, patrol inspection, troubleshooting, repairment, production line adaptability, operation teaching, and whole plant equipment consultation. To realize the use situation of the customer's machinery, we regularly arrange the technical service team to go to the customer's factory for maintenance services. And education and training of the operators to provide complete equipment warranty and technical support services.
Tsung Hsing has been established for over 50 years and sells to more than 500 clients worldwide.
The achievements are too numerous to list in the video.
CE

ISO 9001

Patent Certification

Awards-1

Awards-2

D&B

Videos