New Product Launch, 2019
2019/08/01
TSHS
R&D New Project, Upgrade The Fryer
How to provide customers with continuous and uninterrupted frying of sugared products for a long time, so as to achieve the highest production capacity, has become the primary research and development direction and problem-solving goal of TSHS. Based on market demand and overcoming the problems caused by traditional frying, TSHS has introduced the new machine product of 2019, the continuous sugared fryer, with the latest technology.
The continuous sugared fryer is suitable for a large amount of sugared snack foods. It uses a heat medium heating system to provide a stable heat source, effectively and evenly fry the sugared products. Through the exclusive design principle, caramelized impurities produced by the sugar water and oil are precipitated to the bottom and no longer interfere with the operation of the equipment, thereby achieving the requirements of continuous and mass production.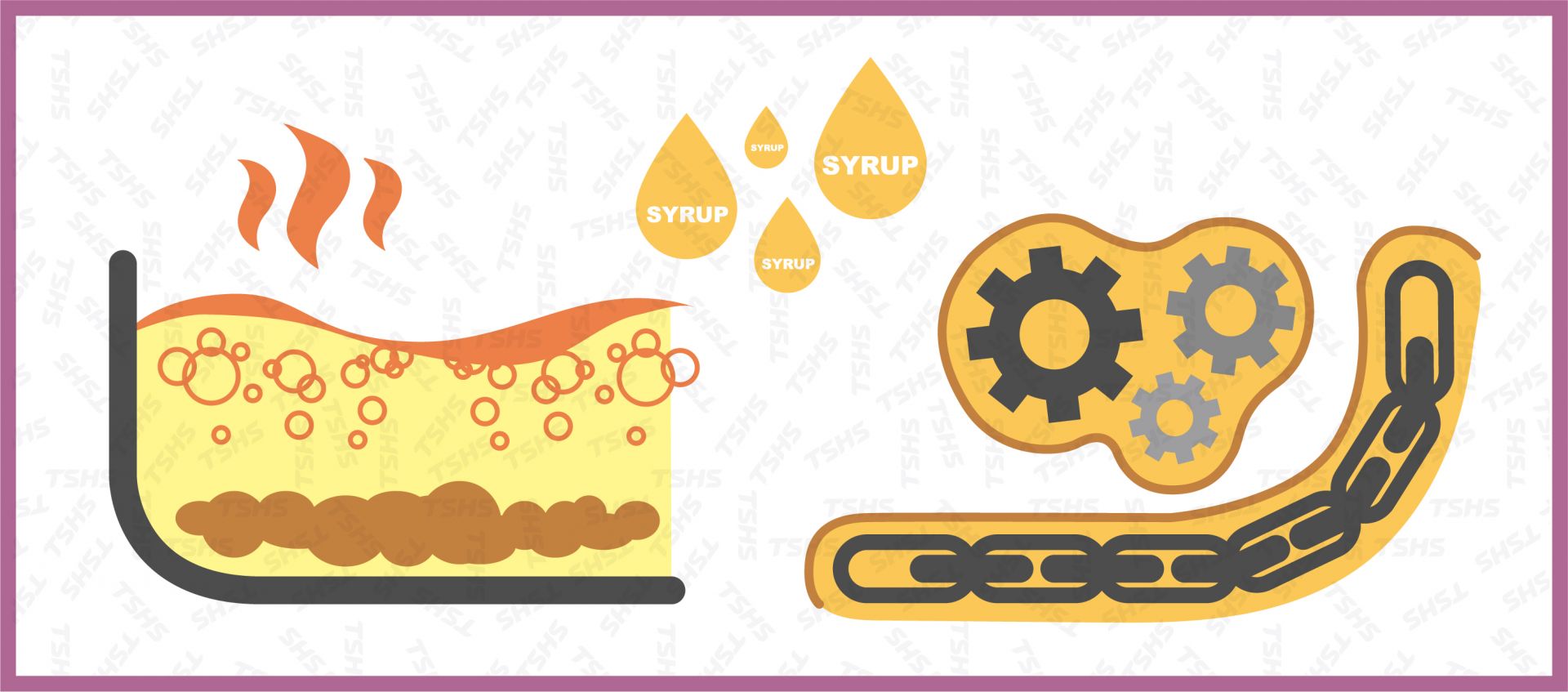 When you were frying, you got the following problems:
Large amount of residue causes decrease oil life
Because of Caramelization, Equipment get damaged easily.
It takes a lot of manpower, the final output is small
Unable to produce continuously
Then you can refer the new R&D equipment from TSHS. Solved the traditional frying problem effectively and lead the frying to new fields, so that you can create more commercial value.
APPLICATIONS:Syrup Snack Food and Coated Snack Food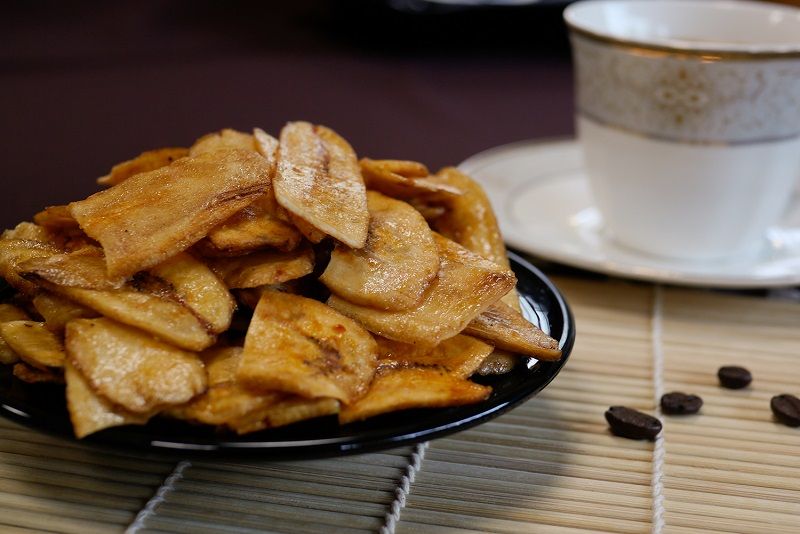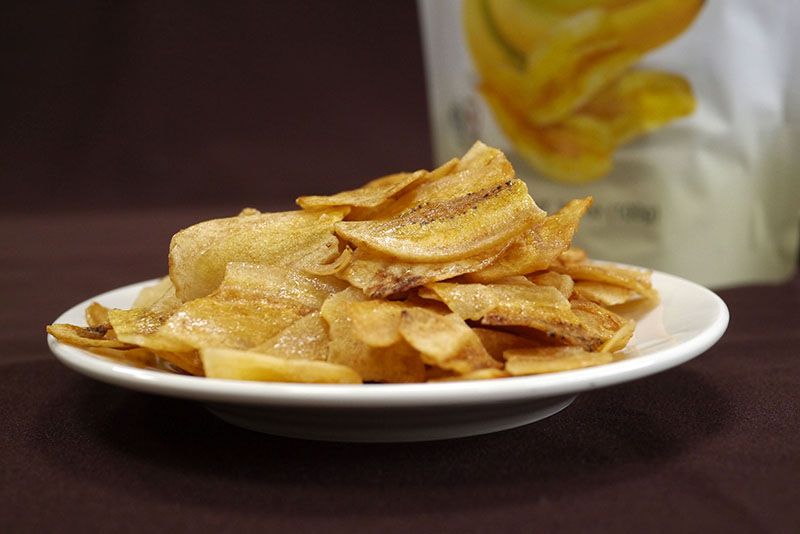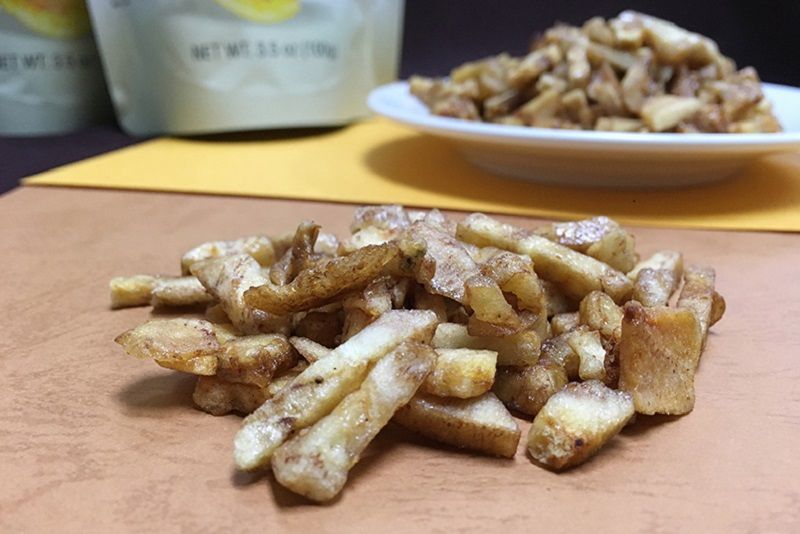 Products

---

Fried sugared snack foods are popular in the Southeast Asian market and are the primary choice for many snack food manufacturers trying to develop new products, but sugared products are both loved and hated by producers because of the condensed impurities due to the mixing of sugar and oil. There are many problems in the production process.

---

---
Press Release
The exhibition in Thailand

Food Pack Asia 2020
Country :Thailand Bangkok
DATE:2020.02.12 ~ 2020.02.15
PLACE:Bangkok International Trade & Exhibition Centre (BITEC)

Read More

The exhibition in Singapore

In response to the new coronavirus (COVID-19) epidemic. After the careful consideration, the organizer decided to postpone the exhibition of FHA-Food & Beverage 2020.
Currently, the new exhibition...

Read More

The exhibition of India

Attention
The exhibition will be cancel.

Read More