Saudi Arabia desert "Date Palm"-customize automation seasoning system
Mr. Abdullah is a trader from Saudi Arabia, his friend run a Date Palm business there. Their factory is well-known in Saudi Arabia. Date Palm ball uses a lot of workers in the manufacturing process, but the turnover rate and technical skill influences them a lot, make the product quality unstable. After their discussion, they decide to make the production continuously and automation by machine. Therefore, they decide to search the company which can help them upgrade the production line.
They start to search the video on Youtube. First they go to find some Chinese machineries, due to they aim to customized their machine. However, the Chinese machineries don't want to do such machines with low profit and high developing cost. Even the diagram, Chinese companies do not want to process.
In despite of such situations, they saw the TSHS seasoning machine video on Youtube, then they tried to contact us . This is the first trading bridge with Mr. Abdullah.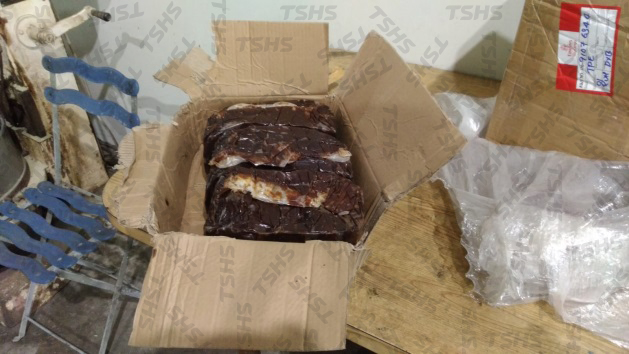 Mr. Abdullah only have a rough idea in his mind, and it's hard to make it real. TSHS machinery company draw the diagram for him. We keep discussing on email everyday, and he increases the trust on TSHS. They want to know more about the data and factory space requirement, even Mr. Abdullah has never been to Taiwan before, but now he has a good partner TSHS food machinery company. In the period of making machine, our company sent the machine manufacturing step and video by email and report the machine situation to customer.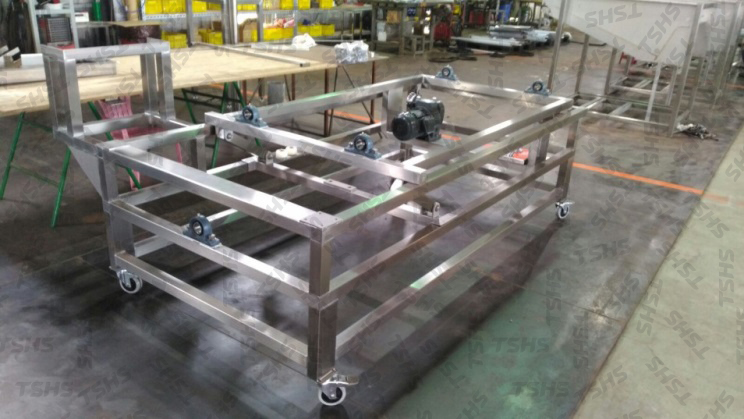 TSHS makes all effort to service our customers, not only for selling to customers, but assist customers by their requirement to solve the problems. Even in the end, the customers do not buy from us, we keep maintaining the good relations between our customers. We are the stable backup to our customers and partners. Solving problems, supply perfect food machine is our honor.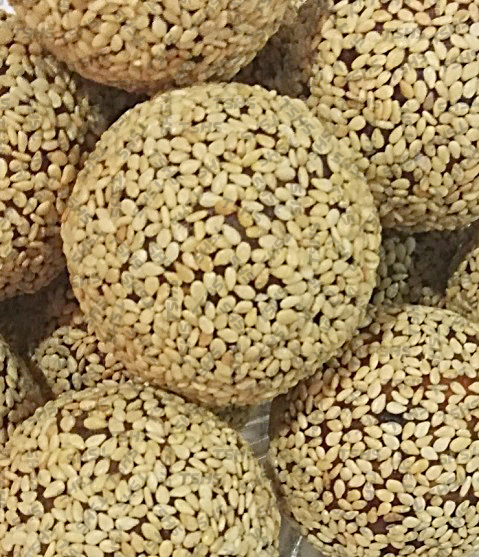 Related Products

Seasoning Equipment、Seasoning M/C

---

TsungHsing Food Machinery (TSHS) is a manufacturer of continuous seasoning equipment. By drum's rotation and its special structure to get very even seasoning result. It is often used in automatic production lines. It is evenly seasoned around the product to ensure the quality and taste of the product, and flexibly adjust the functions of the equipment according to the time and requirements of customer.

---

WJ-006-400L

---

TsungHsing Food Machinery (TSHS) provides continuous seasoning equipment production. The flavor liquid mixer is mainly designed through the special design of the double seasoning drums, and the two kinds of seasoning liquid can be fully mixed before seasoning. It can completely spray the seasoning liquid on the product, and then evenly wrap the seasoning liquid on the product through the turning of the seasoning drum, which is suitable for the fully automatic production line. Since the seasoning state of the seasoning liquid must be maintained, we designed the jacket insulation of the seasoning process to ensure the quality and taste of the seasoning liquid and can flexibly adjust the functions of the equipment according to the time and requirements of the customer. Common products are mainly used as follows: Spray seasoning: According to the customer's product requirements, adjust the speed and range of the seasoning spray to achieve the seasoning effect, such as Kuai-Kuai food products.

---

---

Vibration function to feed product and flavor evenly. Drum rotation for evenly powder coating on the products.

---

---
Press Release
The exhibition of Dubai and Indonesia

GULFOOD MANUFACTURING
Country :Dubai Emirates
DATE:2019.10.29 ~ 2019.10.31
PLACE:Dubai World Trade Centre

ALLPACK
Country :Indonesia Jakarta
DATE:2019.10.30 ~ 2019.11.02
PLACE:Jakarta...

Read More

New Product Launch

R&D New Project, Upgrade The Fryer
How to provide customers with continuous and uninterrupted frying of sugared products for a long time, so as to achieve the highest production capacity,...

Read More

The exhibition of Bangladesh

Bapa Foodpro International Expo

Read More