Taiwan - Frird Tofu Production Line
Speaking of fried tofu, everyone first thinks of Japanese-style Agedashi tofu, wrapped egg tofu in flour and egg liquid and fried it until the surface is golden which tastes crispy outside and soft inside.
Bean curd is the traditional cuisine in Taiwan such as vermicelli with bean curd、marinated bean curd and bean curd with minced meat are the specialty cuisine in Taiwan.There is a well-known manufacturer in Taiwan who specialized in producing fried bean curd. At that time, there was a serious of food scandal in Taiwan, but it didn't affect them, they still stood steady. It is known as the final conscience of Taiwan's food industry.
Tsung Hsing has good relationship and cooperation experience with them for more than 30 years. We assist them to solve problem like slow temperature heating, output insufficiency, when they started the old-fashioned replacement project, they came to us. We design a fried tofu producing line for them, the continuous oil fryer and fine filter made by Tsung Hsing, the design of real-time monitoring analyze various numerical analysis which solve the original equipment problem and reduce labor cost, increase service life of oil, oil temperature stabilize which improve product quality.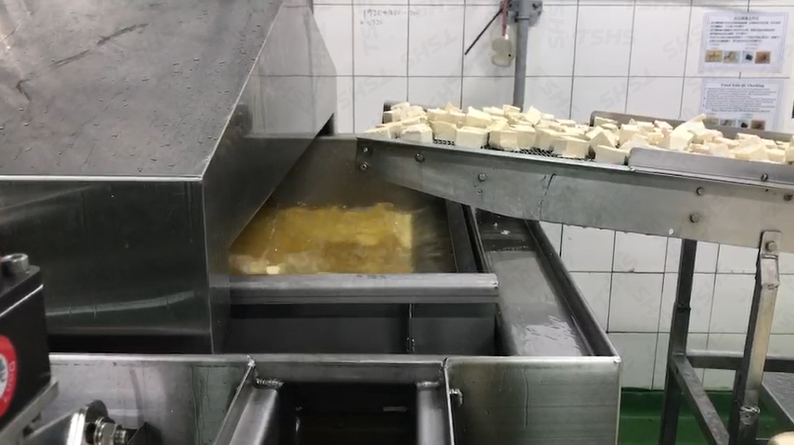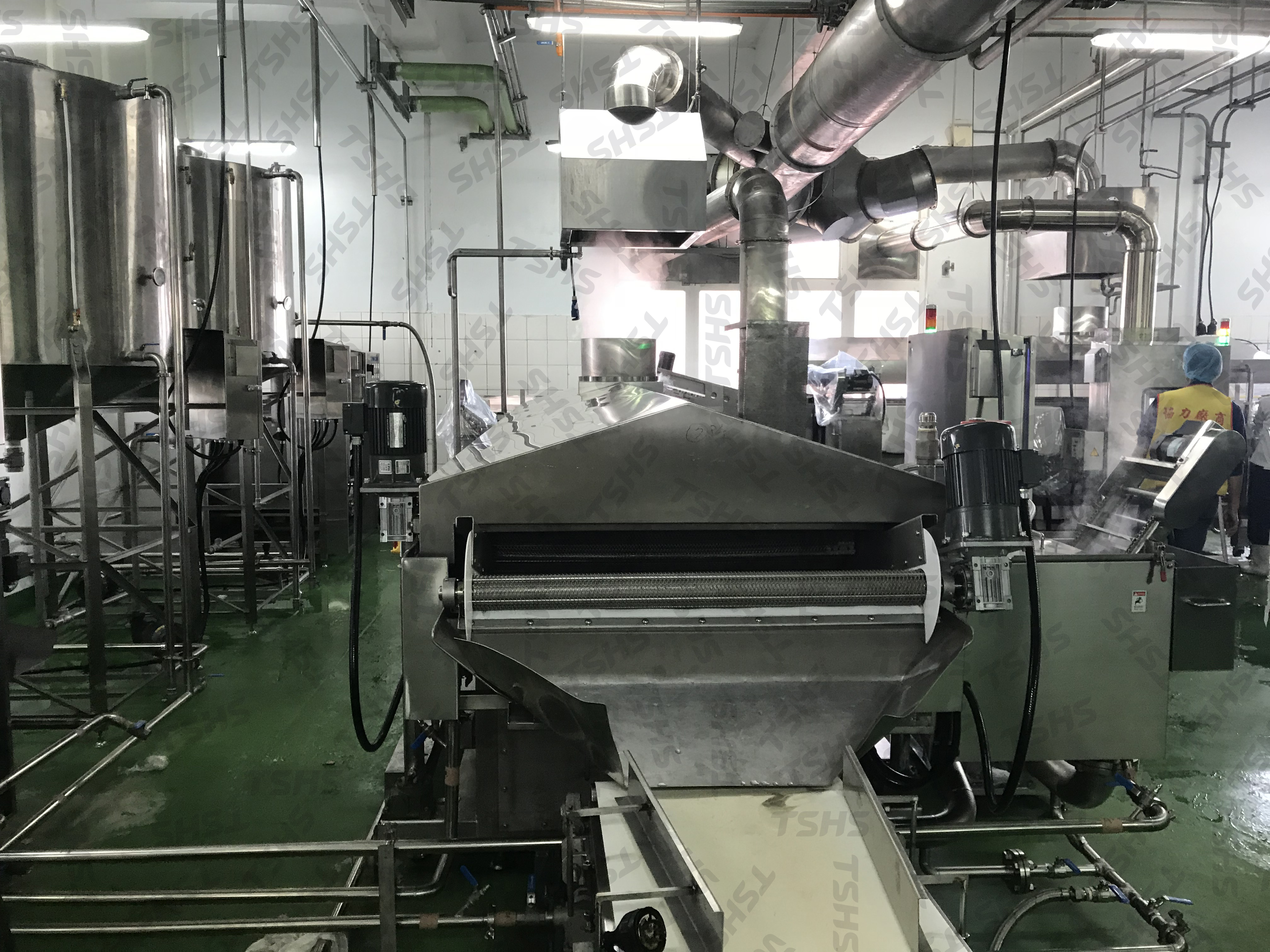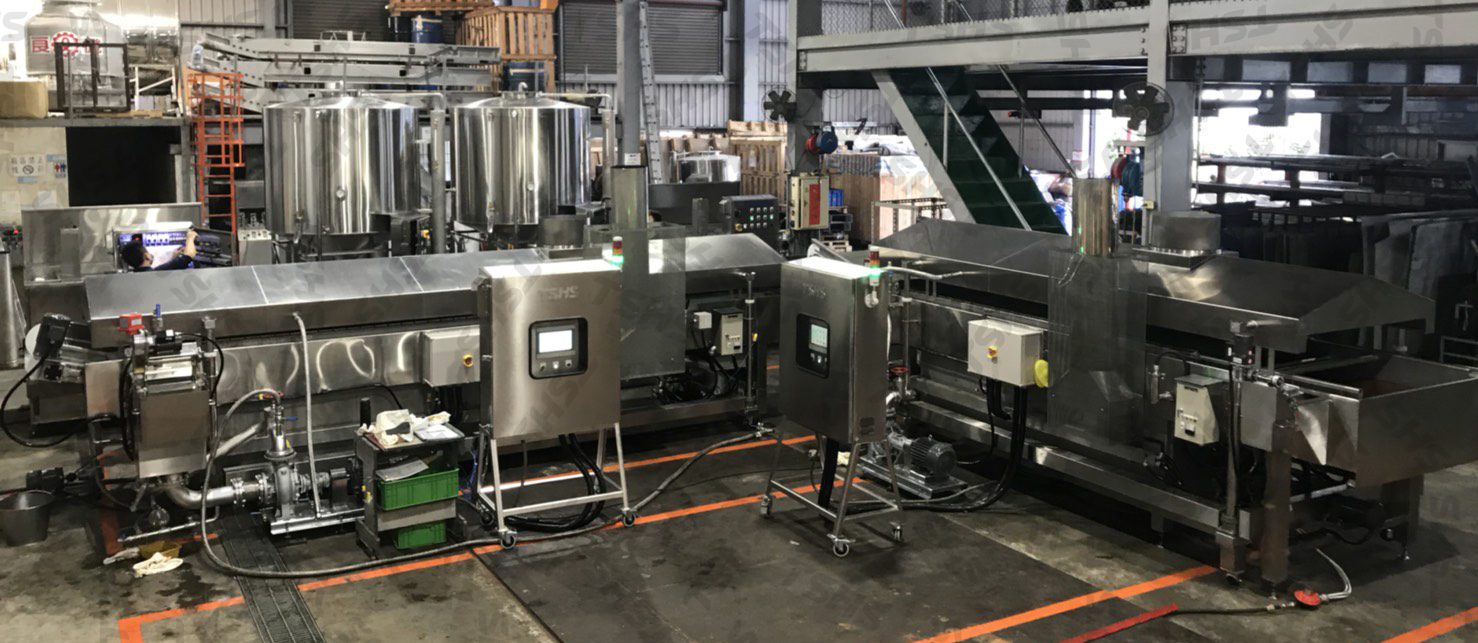 They control upstream and supply of raw material strictly, established laboratory independent testing. They are the role model in Taiwan's food industry. In this cooperation, Tsung Hsing assisted them to meet the international food hygiene HACCP standard, after acceptance process completion we accompanied them to produce. If they are the guardian of the food safety then Tsung Hsing is the guardian of the guardian. Your trust is our responsibility.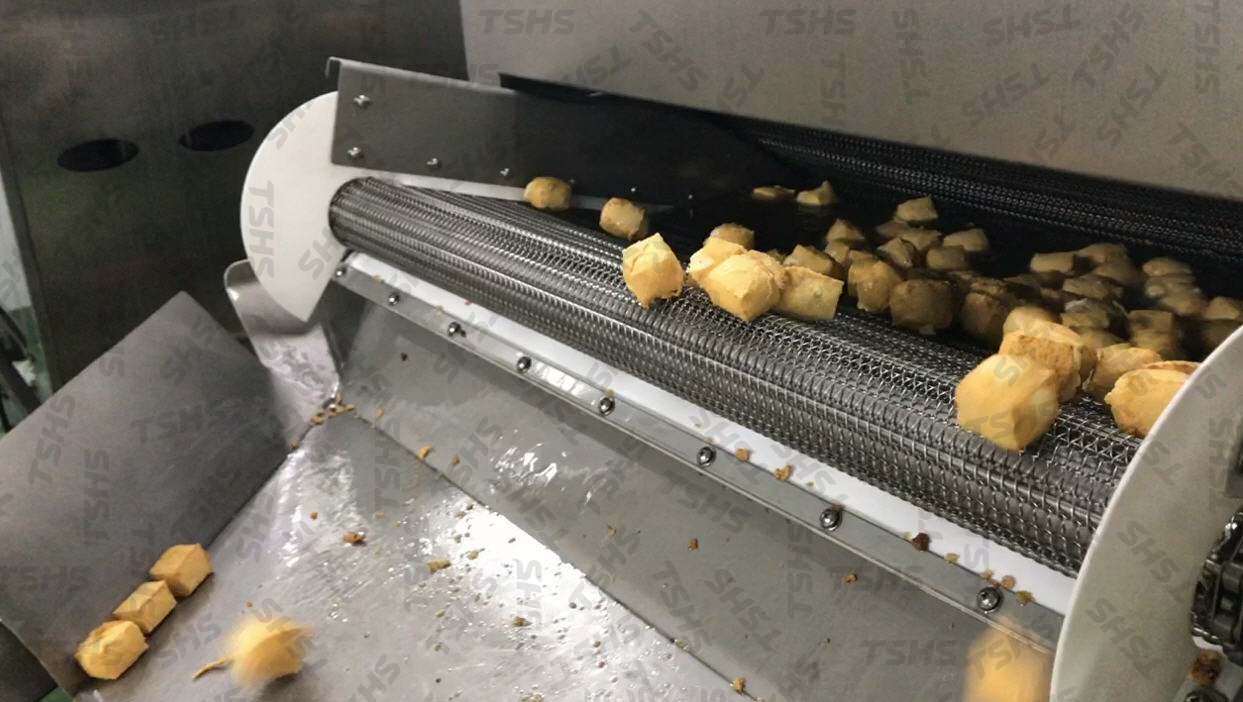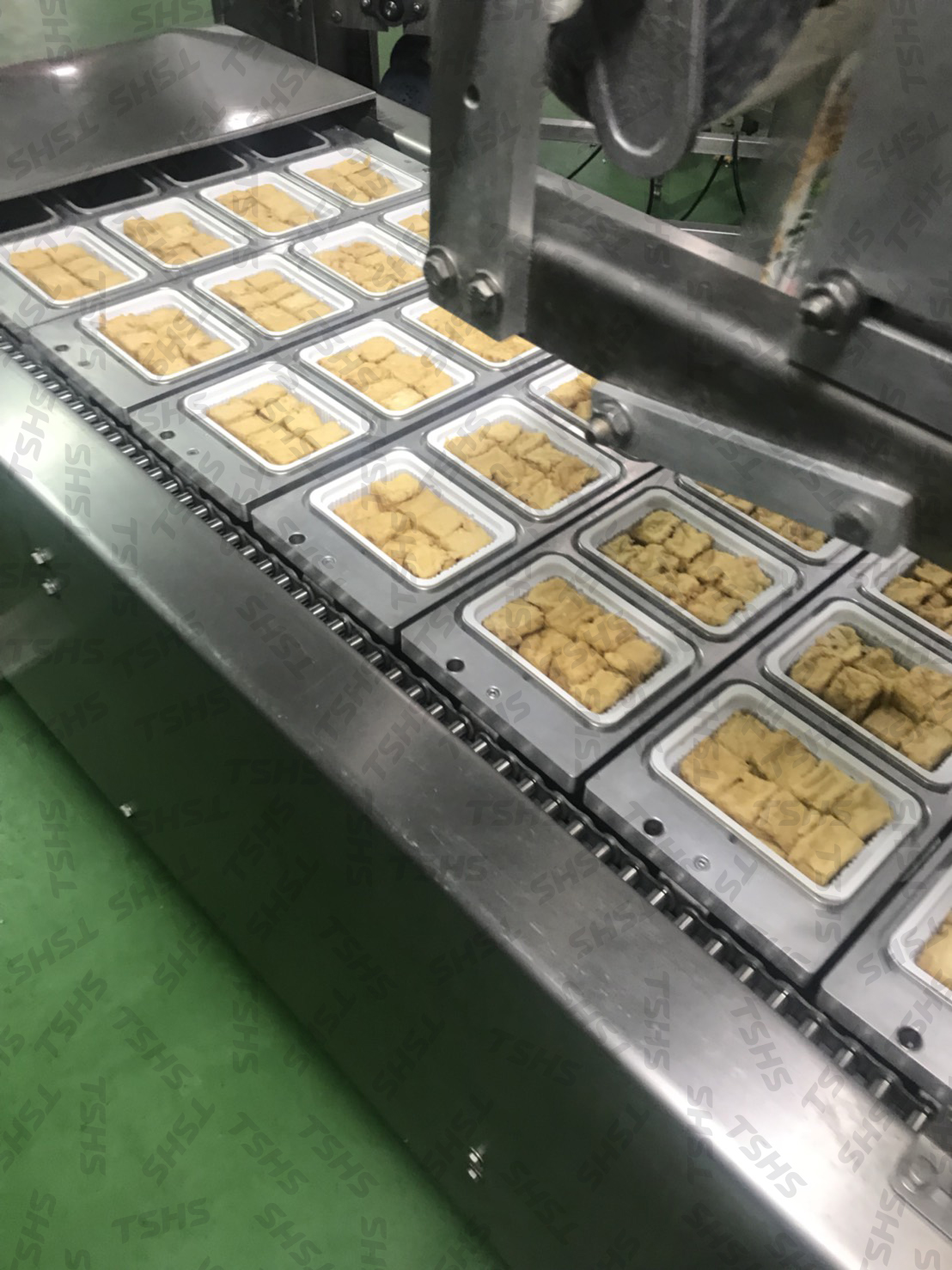 Related Products

---

TsungHsing Food Machinery is a heavy capacity continuous fryer machine manufacturer and supplier. TsungHsing Food Machinery is a food machine manufacturer and supplier. The fryin heavy duty fryer is suitable for a large number of products, such as beans, swelled snack foods, etc. TsungHsing Food Machinery has a special heating technology, and the continuous fryer is suitable for frying a variety of products to increase production; In addition, the fryin heavy duty fryer meets the requirements of food processing and production hygiene conditions, has a foolproof mechanism, uses a multimedia touch screen and integrates various current production and current monitoring design, allowing customers to take into account food hygiene and operational safety, and still retains excellent production quality at the same time.TsungHsing Food Machinery has been constantly innovating and changing. With more than 50 years of experience, the equipment is produced in various international markets and will be your best choice.

---

---

TsungHsing Food Machinery is a continuous de-fatting machine manufacturer and supplier. Centrifugal De-fatting, De-fat Machine, Centrifugal De-fat Machine TsungHsing Food Machinery (TSHS) provides manufacturing equipment for large-volume, continuous de- oiling systems. After frying, to reduce the oil content of the product, the surface and the oil inside the product can be removed by centrifugal de-fatting. The de-fatting system can be continuously connected in the front frying section to fully integrate the production line. Through the control of time, the production line can be completed without interruption. Complete de-fatting system, including automatic feeding (into the de-fatting) system, de-fatting main body, automatic discharging (outlet of the de-fatting) system. The operating principle of the de-fatting system is that the product after frying is quantitatively conveyed to the main body of the de-fatting, and the centrifugal force is generated by the rotation of the inner drum of the de-fatting, and the oil of the product itself and the surface oil are separated and pulled out. After the de-fatting is completed, the material is sent to the lower conveyor belt through the inner drum gate to advance to the next section.

---

---
Press Release
The exhibition in Thailand

Food Pack Asia 2020
Country :Thailand Bangkok
DATE:2020.02.12 ~ 2020.02.15
PLACE:Bangkok International Trade & Exhibition Centre (BITEC)

Read More

The exhibition in Singapore

In response to the new coronavirus (COVID-19) epidemic. After the careful consideration, the organizer decided to postpone the exhibition of FHA-Food & Beverage 2020.
Currently, the new exhibition...

Read More

The exhibition of India

Attention
The exhibition will be cancel.

Read More