Continuous Microwave Hybrid Fryer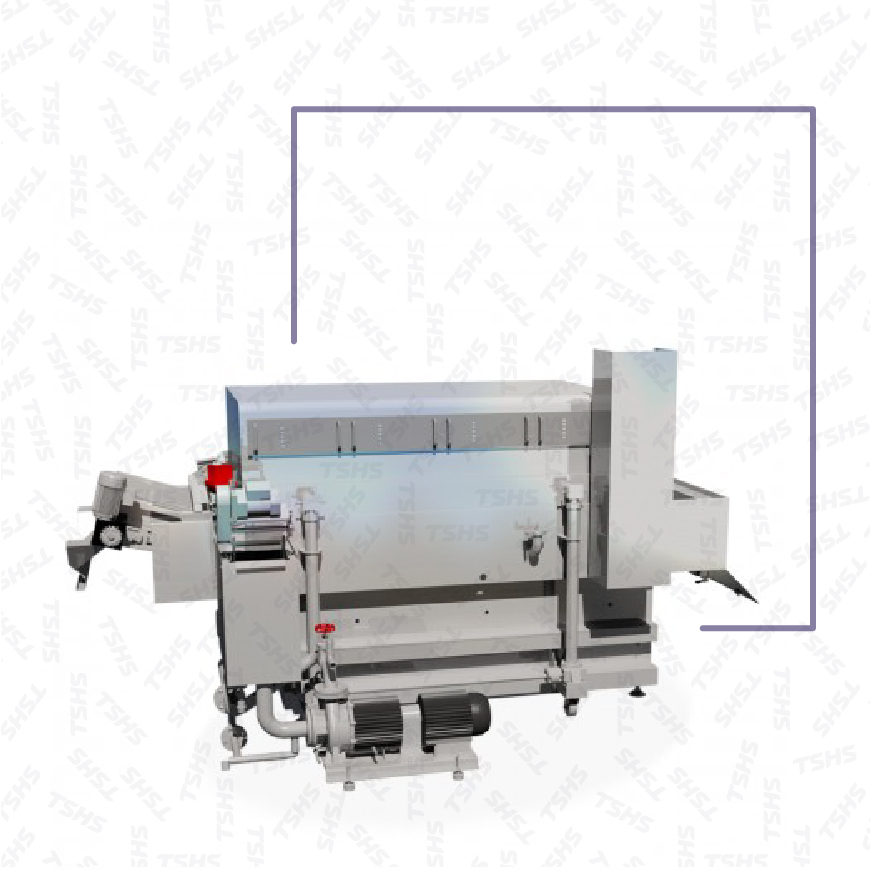 The fryer uses both microwave for internal heating and traditional frying for surface heating to reduce the frying times and oil content, and therefore increase the product yield rate.
Applications
Products that require long frying times, such as frozen meat.


Traditional Frying VS. Microwave Frying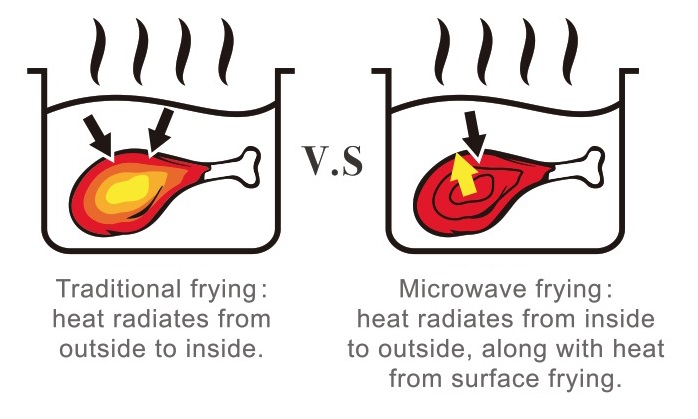 A Comparison of the technical performance for deep fried chicken drumstics.
Compared Items
Microwave Mixed
Traditional
Heating Time
7 Minutes
17 Minutes
Yield Rate
85% (W/W)
73% (W/W)
Oil Content
6%
12%
Energy cost per durmstick
Batch Type
NTD 0.215/EA
NTD 0.322/EA
Continuous Type
NTD 0.096/EA
NTD 0.322/EA
Quality Characteristics
Golden and crispy outside
and juicy inside
Bruned outside
and dry inside
Finished Product Gallery

Related Products

---

Product catalog Download

---
Press Release
2019 Happy Lantern Festival

Knowledge Of Taiwanese custom- Happy Lantern Festival:
On this day, everyone or family is ready to eat rice balls, and the friends get together with lanterns, also play the guessing riddle...

Read More

2019 end-of-year party

We had a banquet for end-of-year party. We are so appreciate for every vendor always keep us company during this year.
As a result, thanks for all the colleagues are so hardworking in TsungHsing(TSHS).

Read More

2019 Happy Chinese New Year

Best wishes for the happy new year
we will work harder to create a higher quality, better professional service and provide exclusive customized research and development.

Read More