Anti-Fraud
2018/08/23
TSHS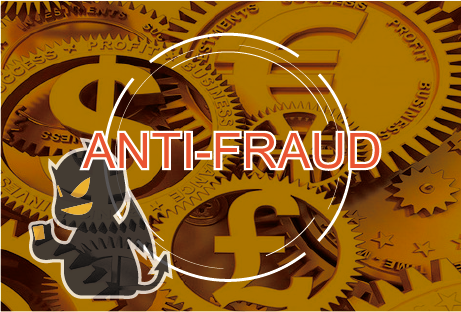 We received our customer's reflection recently. There are some scammer counterfeit account information by mail in the name of TsungHsing company.
We remind our customer that our remittance account does not changed and we do not require customers to remit to foreign banks , either.
Re-emphasizing that any fraud has no direct or indirect relationship with the TsungHsing company.
TsungHsing company appeal to consumers, please confirm and understand relevant information to ensure the company and Personal rights.

If you have any questions, please call +886-7-6166555, we serve you with our full attendance.
Press Release
2019 Happy Lantern Festival

Knowledge Of Taiwanese custom- Happy Lantern Festival:
On this day, everyone or family is ready to eat rice balls, and the friends get together with lanterns, also play the guessing riddle...

Read More

2019 end-of-year party

We had a banquet for end-of-year party. We are so appreciate for every vendor always keep us company during this year.
As a result, thanks for all the colleagues are so hardworking in TsungHsing(TSHS).

Read More

2019 Happy Chinese New Year

Best wishes for the happy new year
we will work harder to create a higher quality, better professional service and provide exclusive customized research and development.

Read More