centrifugal de-oiling machine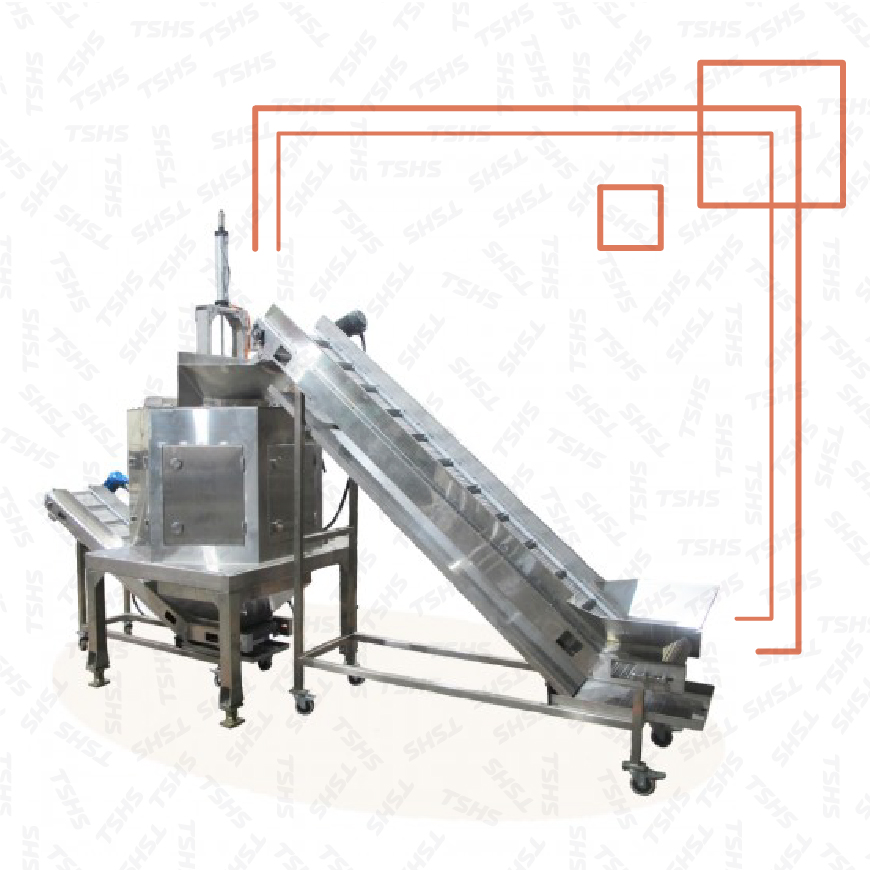 Product after de-oiling can reduce oil contain, it can extend storage life to prevent rancid aroma.
Features
Centrifugal_De-oiling incorporates in production line.
De-fatting time is controllable.
Continuous de-fatting machine uses centrifugal effect generated by high-speed rotation to remove extra oil from product.
Compact design can be process big capacity and easy to operate.
The whole machine is made of stainless steel.
Product Features
While centrifugal_de-oiling machine rotate at high-speed due to inertia and circular motion of machine, the extra oil remove from product therefore it achieves the effect of reducing oil. When machine is operating, front and back conveyor belts are in a state of standby mode automatically and it will start next operating after finishing.
Applications
It is suitable for high oil contain and product itself is not broken easily when high-speed rotation(such as green beans, peanuts, potato sticks)
Working Principle Of Centrifugal De-oiling Machine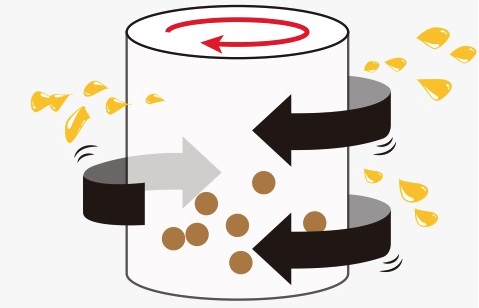 Product catalog Download

---
Press Release
Exhibition ◆ TAIPEI INT'L FOOD PROCESSING & PHARM. MACHINERY SHOE 2018

Date:2018 / 06 / 27 ~ 2018 / 06 / 30 09:00 am - 05:00 pm
Venue:Taipei Nangang Exhibition Center, Hall 1
Booth:L0417

Read More

TSHS - Tsunghsing ◆ Introduction

TsungHsing is your golden choice.

If you like this video, please subscribe to our channel.

Read More