The reason why oil quality decline.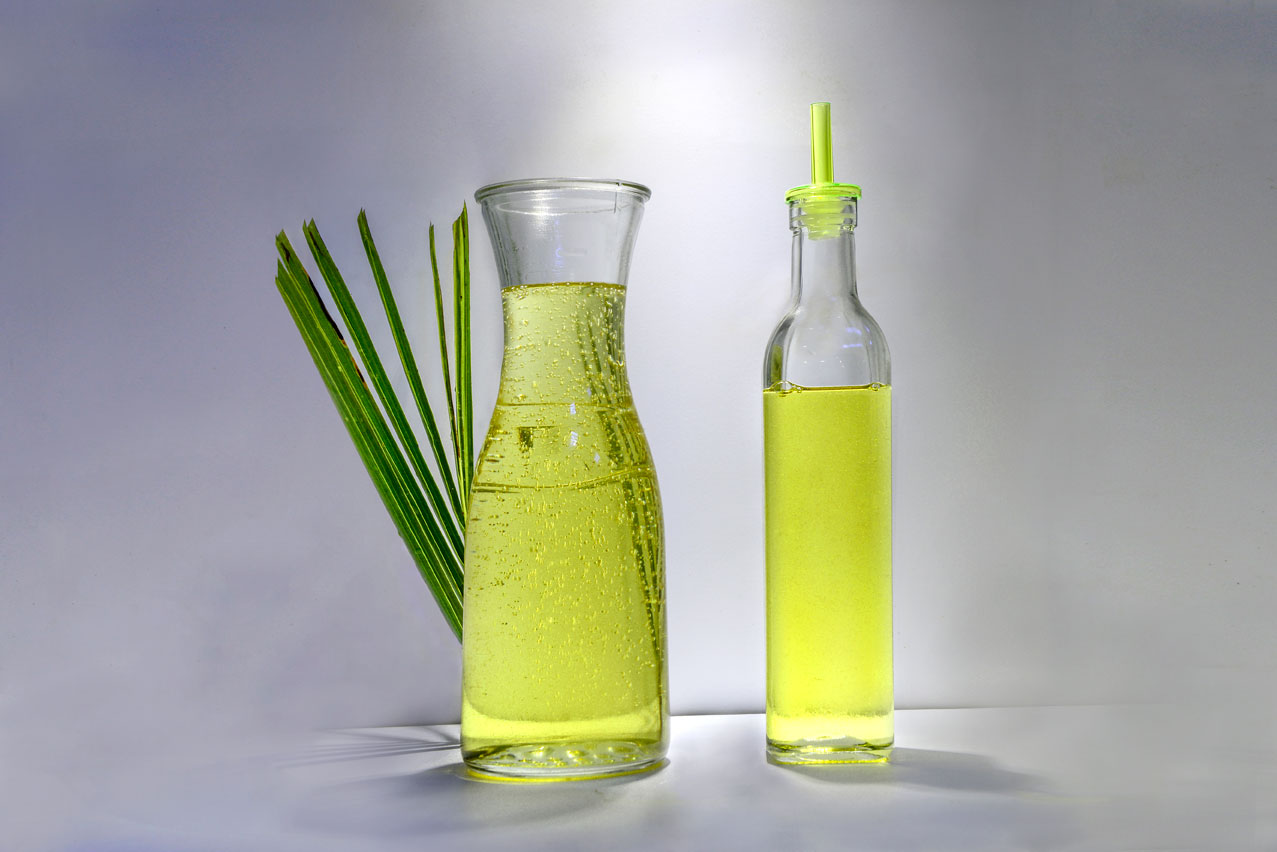 Usually caused by two chemical reactions:

1. Oxidized rancidity: Oxygen in the atmosphere reacts with unsaturated oils produce grease oxidation phenomenon in the frying process. Because of oxidized, oils produce unstable peroxides and the lipid peroxidation value increased. The higher of oxidation value, oil rancidity and oil consumption will be more obvious.

2. Hydrolysis rancidity: The moisture in the grease will hydrolyze the oil into free fatty acids, and make acid value increased.
Press Release
Exhibition ◆ TAIPEI INT'L FOOD PROCESSING & PHARM. MACHINERY SHOE 2018

Date:2018 / 06 / 27 ~ 2018 / 06 / 30 09:00 am - 05:00 pm
Venue:Taipei Nangang Exhibition Center, Hall 1
Booth:L0417

Read More

TSHS - Tsunghsing ◆ Introduction

TsungHsing is your golden choice.

If you like this video, please subscribe to our channel.

Read More